Corporate Web Design: Custom Websites for Business & Corporations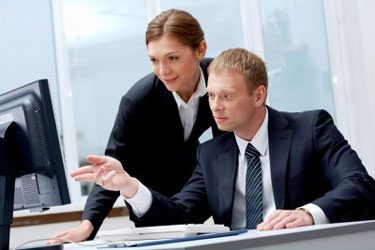 Corporate website design incorporates the use of unique and simple designs as well as functional layouts resulting the development of an important resource and a successful Internet marketing tool for your business or corporation. At Silver Scope Web Design, we offer a complete range of corporate website design services for large and small businesses. If you have been searching for a website design company with the knowledge and experience to handle your corporate website design project, Silver Scope Web Design is here for you. We offer a complete range of corporate website design services including custom website design, website hosting, domain name registration, logo design, search engine optimization, and content development. With this complete range of website design services, Silver Scope Web Design will build and manage your company's online presence.
Features of Corporate Website Design
Silver Scope Web Design has developed websites for large and small companies in a wide variety of industries. Therefore, we understand that for different website design projects there are different aspects of design that may be more or less important. From ecommerce shopping websites to informational brochure styles sites, we have done it all. Because of our experience completing a number of corporate website design projects, we can work with your company to determine the best website to meet your needs.
For most corporate web design projects, there is an emphasis on creating a unique and memorable design integrated with a functional layout. This combination allows website visitors to browse your site, easily finding the information that they need. Important aspects of any corporate website design project include: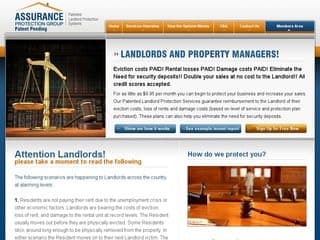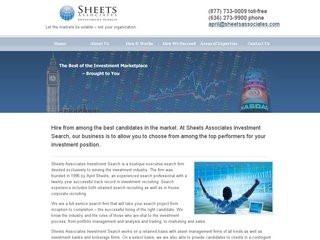 Simplicity: The key to successful corporate website design projects is maintaining simplicity. Our website designers develop simple, professional designs by limiting distractions from overwhelming color schemes or busy, cluttered layouts.
Functionality and Usability: A functional layout will include consistent and logical navigation, which helps individuals to find important information quickly and easily. If your corporate website lacks a functional layout and proper usability, it can leave a negative impression and a feeling of confusion on potential customers.
Creativity: While corporate web design should include simple and functional layouts, the overall design should not be boring. Our corporate website design packages feature creative and original designs that are as unique as your business.
Accessibility: For corporate websites, it is important to use W3C web design techniques. W3C corporate website design ensures cross-browser compatibility as well as compatibility with devices for international, mobile, and disabled viewing. Corporate websites that meet W3C standards offer accessibility for the greatest number of potential website visitors.
Readability: Increasing your websites readability means designing a corporate website in which a user's focus remains on content and text without unnecessary distractions such as scrolling or moving text and images, flash, loud color schemes, or irritating sound effects. With each of our corporate website design projects, our designers maintain a focus on enhancing readability, and therefore, allow the design to accent and highlight your company's achievements, products, or services.
Presentation: Because corporate websites often must portray large amounts of information, it is important to maintain a logical presentation of data. Presenting information in a straightforward and logical manner allows website visitors to find just the information that they need in a timely manner.
Contact Us for Your Corporate Website Design Project
With corporate website design from Silver Scope Web Design, your business can have the professional online presence that you need. Our professional corporate websites can increase brand awareness, attract new business, and act as effective online marketing tools for any size business. If you are interested in learning how our corporate website design services can help your business, please contact our corporate website design company or request a free corporate website design quote.
See more websites in our web design by industry portfolio.