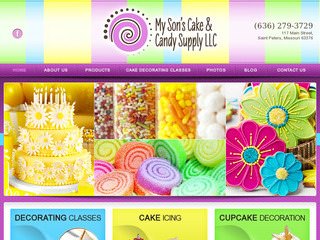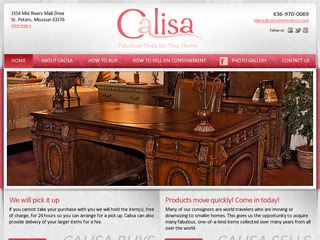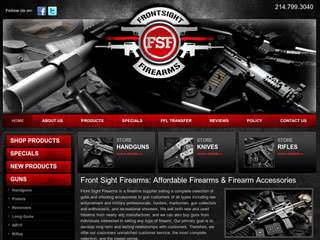 Retail Website Design for Retail Stores, Boutiques, & Online Shops
At Silver Scope Web Design, we offer custom retail website design services for retail stores, local shops, boutiques, online stores, and other related businesses. Whether you need a basic brochure style website that promotes your store location, hours, and other important information to local customers or you need ecommerce website design to sell products online to a global marketplace, we can help. In addition to custom retail website design services, we can handle a wide array of complete web design and branding services as well, from helping you brand your corporate identity and creating your company logo to writing exceptional content that is hand written to describe and portray your company. However, that is just the beginning. We also offer many other retail website design services to help your online business grow and build a strong presence online.
If you have a retail business, whether it is strictly an online business or a brick and mortar location, and you want to get your company established online, contact us at Silver Scope Web Design today. As experts at retail web design, we have created hundreds of websites that are not only great looking, but are also fully search engine optimized. Contact us today by phone or use our convenient online request form for a free retail website design quote.
Complete Website Design Services and More for Retail Stores & Businesses
Along with helping your company develop an effective and original retail website design that represents your business, we can also help with other branding efforts. For example, we offer custom logo design services and can develop a professional and unique logo for your company. Our logo designers have designed hundreds of professional looking logos for many businesses across the country. Our expert designers will work with you to determine the best colors and styles of text required to create a professional looking logo that not only pleases you, but also looks great on your new website and represents your company the way you want it to.
Another service we offer related to retail website design, is writing customized search engine optimized content for your website. Our content is unique and hand written with both search engines and customers in mind. We do all the keyword research for you and then create content based on the best keywords that match your company's services.
Another of the many services that we offer is social media marketing. After your website is created, getting your company integrated with social networks can help you gain exposure and drive more customers and clients to your business. Networks like YouTube, Facebook, Twitter, and others can really help spread the word about your company and the products that you offer.
Contact Us for More Information About Our Retail Website Design Services
If you have been searching for a company that offers customized retail website design, then look no further than Silver Scope Web Design. Whether you are a new business or you need to redesign and update your online presence, we cover everything from the ground up and can take care of any aspect of your new website to help you build an effective online presence. With years of experience, we have designed some amazing websites for our clients. Now, let us show you what we can do for you!
See more websites in our web design by industry portfolio.