Professional Graphic Design Services from Silver Scope Design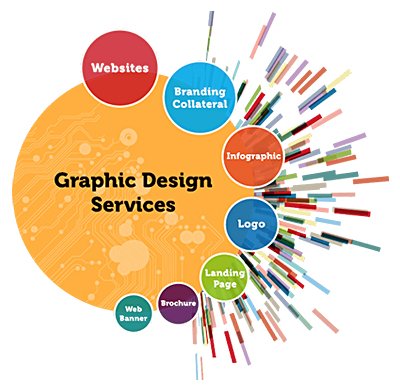 In addition to our web design and logo design services, Silver Scope Design offers excellent graphic design services for your business. Our graphic design portfolio includes many print and online marketing materials designed for businesses in a variety of industries. We have worked with many businesses to create eye-catching and professional designs for marketing materials such as brochures, flyers, business cards, letterhead, banners, online ads, your company website, and more.
If you need professional graphic design services to create print and advertising materials for your business, Silver Scope Design can help. Working closely with your company, we get all the details we need to design a logo, build your website, and/or design effective marketing materials that best represent your core message. Contact us today to request a free design quote and to learn more about our graphic design services.
Why Professional Graphic Design Is Important for Your Company Image
Whether it is in print materials such as flyers and brochures or online marketing, graphic design plays a very important role in advertising your business. The design of your website and other marketing materials determines how the world and potential customers see your business as a whole. Everything from the colors, font, and designs used, to the layout of the text and quality of content can make the difference between acquiring a new customer or losing an opportunity.
It is important that your online and offline marketing materials are appealing to look at as well as provide relevant and important information that is easy to read and understand. Your website and other marketing materials should be a good representation of what your company stands for and the type of services you provide. Professional graphic design allows you to capture the attention of your visitors in a way that makes them want to engage with and learn more about your business.
Contact Silver Scope Design for More Information on Our Graphic Design Services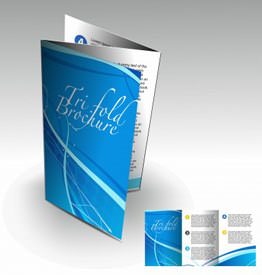 When you make Silver Scope Design your go-to company for graphic design, you can rest assured that your marketing materials will be professional and effective. When working on any design project, large or small, we will communicate with your company to get all the details about your business so that we can make suggestions on how to best brand your company by creating a professional logo and other marketing materials. From helping you to build your company's web presence from the ground up with our web design and search engine optimization services to creating print materials to further spread your marketing message, we are your one stop shop.
Contact us online today to request a free design quote for your next graphic design project.