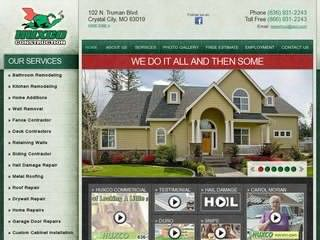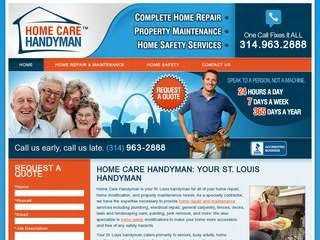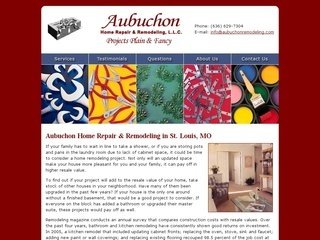 Remodeling Company Website Design
Your remodeling company can take an old, outdated kitchen and apply just the right updated light fixtures, appliances, cabinets and flooring to create an all new look. This is just what Silver Scope Web Design can do with a redesign for your remodeling company website.
At Silver Scope Web Design, our approach to remodeling a website is far more similar to redesigning a kitchen or bathroom than you may realize. For example, just as you do not only focus on cosmetic updates when remodeling a kitchen, Silver Scope Web Design will not only improve the physical appearance of your remodeling company website, but we will also design a website that is functional and easy to use.
Search Engine Optimized Website Design
Our website development for remodeling companies focuses on several key factors. First, and most importantly, your website should draw new potential clients to your company. Therefore, Silver Scope Web Design Company offers search engine optimized website design. Search Engine Optimization, or SEO, is the process of developing a website, which can easily be seen and read by search engines, such as Google, Yahoo, and Bing. Each of our home improvement company web design packages includes search engine optimization services for ideal search engine placement. Through careful consideration of keywords and other tools of the trade, we will optimize your website so that it will be found through the most popular search engines.
Remodeling Website Design: Websites Developed for your Business
Another important functionally aspect of websites created for remodeling companies includes the capability to add a photo gallery to your website. Your company can use this photo gallery to post before and after photos of remodeling or construction jobs. This allows potential customers to view past projects completed by your company. Therefore, through your company website, customers can see your quality workmanship as well as obtain ideas for their upcoming projects.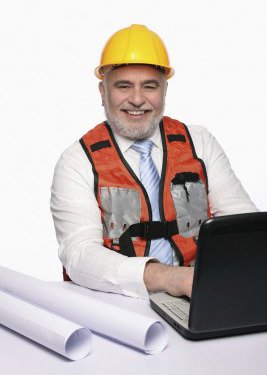 Silver Scope Web Design's services for remodeling companies focus on creating websites with your customer in mind. Therefore, we will use our knowledge to help you portray the ideal image of your company to potential customers. For example, if you want your website to portray your remodeling or construction company as trustworthy and dependable, we can use our knowledge from past experiences to develop a website that portrays truthfulness and honesty. One important inclusion in building trust in your company is testimonials from past customers. In this way, you can use your website designed by Silver Scope Web Design to attract new customers to your company.
Home improvement contractor website design is a complicated field as you want your company website to draw new potential customers to your business as well as to provide existing clients with a way to contact you for new projects. Websites designed by Silver Scope Web Design will allow your remodeling company to show off past projects to both new and current clients. This will demonstrate your company's superior craftsmanship and work.
If you are interested in our home improvement company web design services, please feel free to contact Silver Scope Web Design. Our team of skilled web designers would be happy to show you some examples of past home improvement and remodeling company websites, which we have created. In addition, we would enjoy the opportunity to discuss what our website development services for remodeling companies can do for your company.
See more websites in our web design by industry portfolio.