Company Logo Design and Business Logos
Our graphic designers will work closely with you to create a unique company logo. Whether your business is brand new or not, your logo is the symbol of your company's identity. With our logo design services, we will provide either six or ten different designs as a base for you to review and provide tweaks and modification until you decide that the final product will best represent your company's image.
Features of a great company logo include:
Colors - Logo colors should compliment each other while looking vibrant and trustworthy.
Clean design - A simple logo is often the best choice. A logo that looks busy can often be distracting and uneasy on the eyes.
Font - Your logo should represent your company's products and/or services. For example, if you sell children's toys, your font should be playful, innocent, and fun with rounded corners. Conversely, if your business is an accounting firm, your fonts would reflect your strict attention to detail and professionalism.
Recognition - Can you picture your favorite soft drink's logo and packaging? Logos and branding go hand in hand.
See our work below or view our logo design portfolio by industry, then Contact Us for more information about our Logo Design services.
---
Logo Design Packages
Basic Logo Design
Package:
3 Initial Logo Concepts
$295
Standard Logo Design
Package:
6 Initial Logo Concepts
$395
Bonus Logo Design
Package:
10 Initial Logo Concepts
$495
---
Pharmaceutical Logo Design


---
Trucking Logo Design


---
Medical Staffing Logo Design


---
Trucking & Logistics Logo Design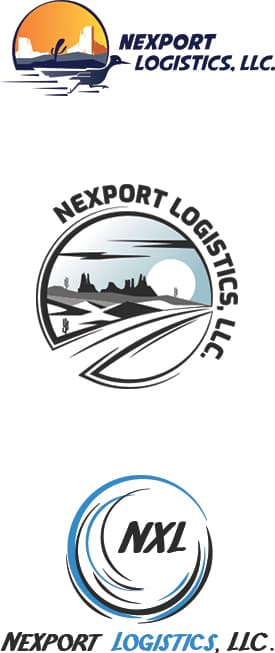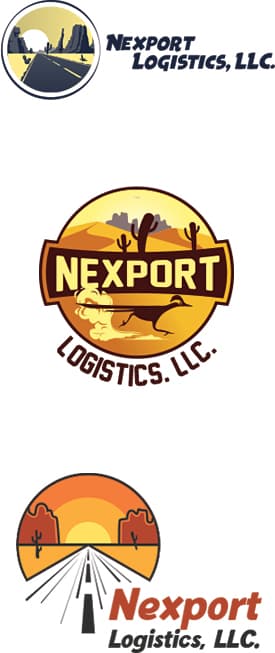 ---
Paint Shop Logo Design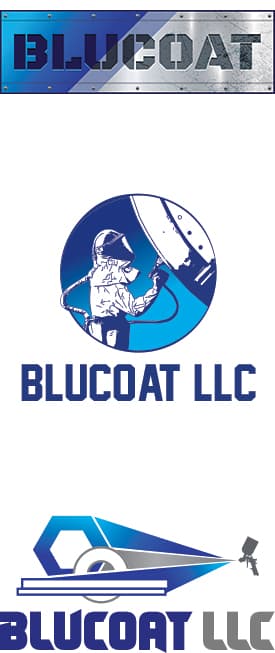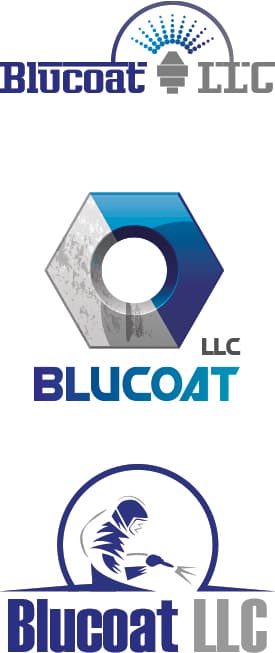 ---
Trucking Logo Design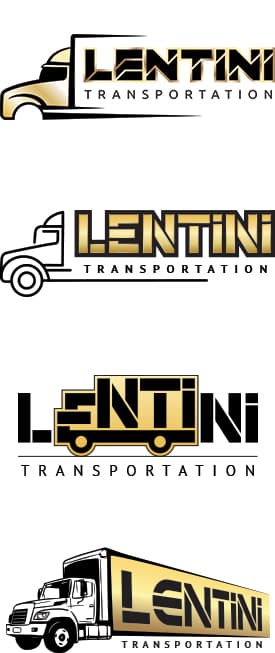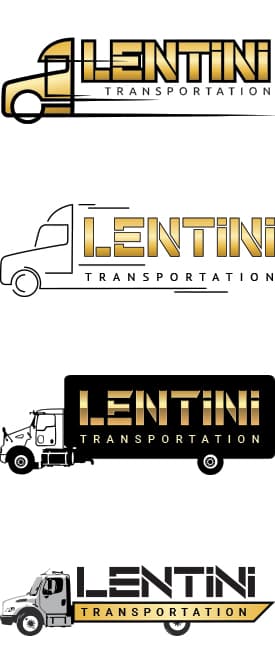 ---
Reverse Mortgage Logo Design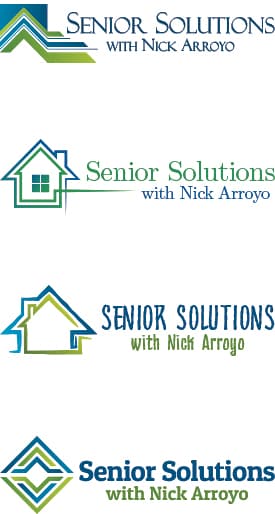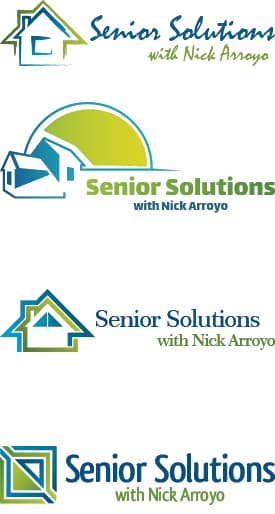 ---
Trucking Carrier Logo Design


---
Private Investigator Logo Design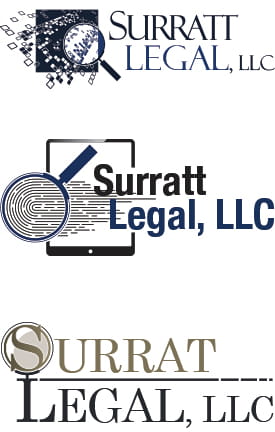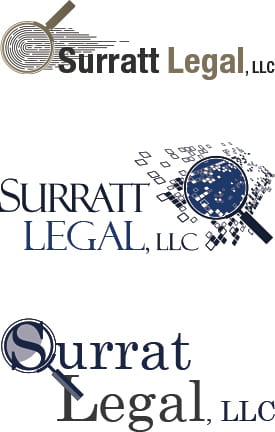 ---
Meat & Food Distribution Logo Design


---
Sports Bar and Grill Logo Design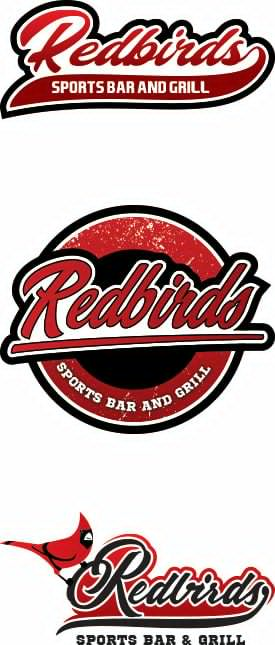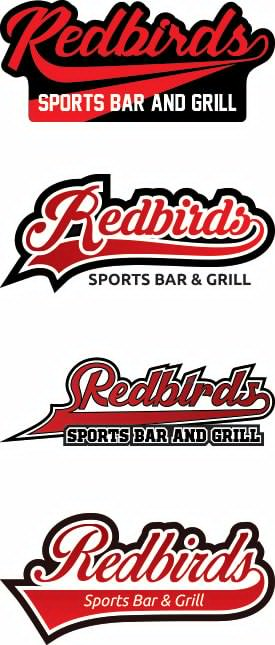 ---
Air Conditioning & Electrical Logo Design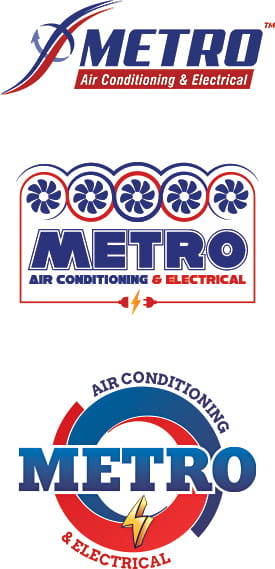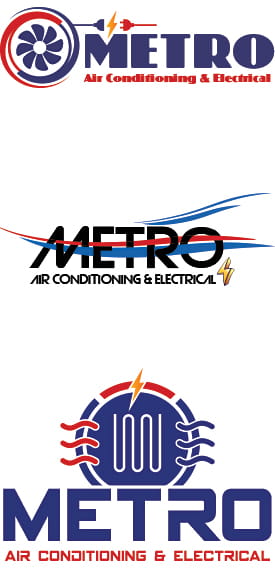 ---
Medical Logo Design


---
Home Inspector Logo Design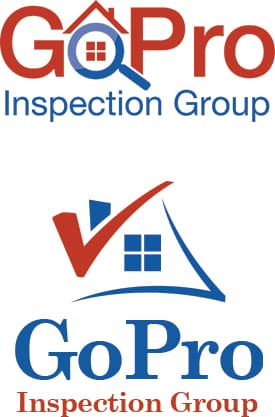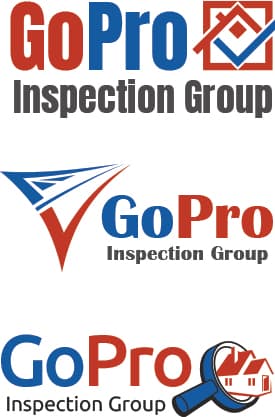 ---
Firearms Retail Store Logo Design


---
Law Firm Logo Design


---
Trucking Company Logo Design


---
Woodworking Company Logo Design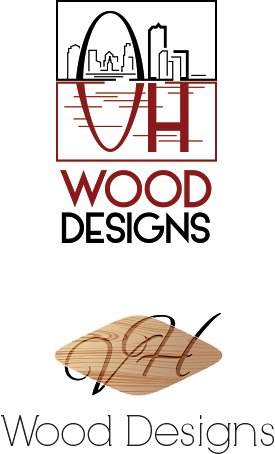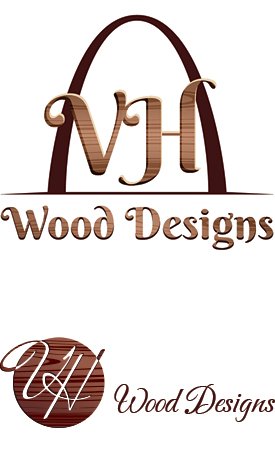 ---
Medical Logo Design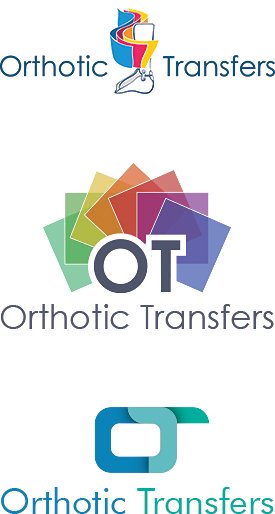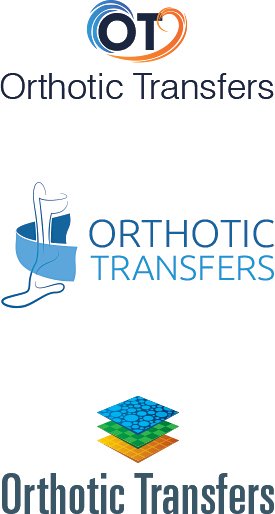 ---
Police Association Logo Design


---
Reverse Mortgage Company Logo Design


---
NonProfit Logo Design


---
Auto Warranty Company Logo Design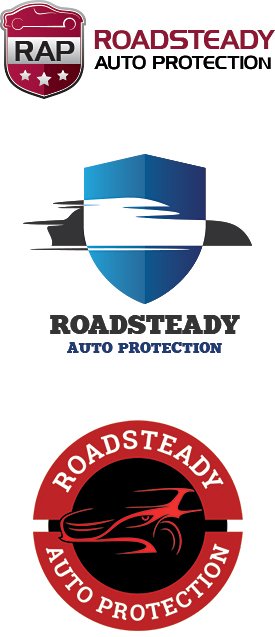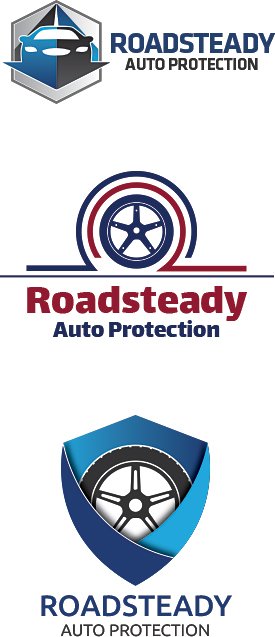 ---
Photographer & Videographer Logo Design

---
Software Company Logo Design


---
Texas Stone Supplier Logo Design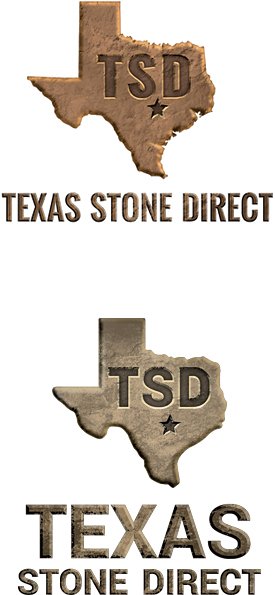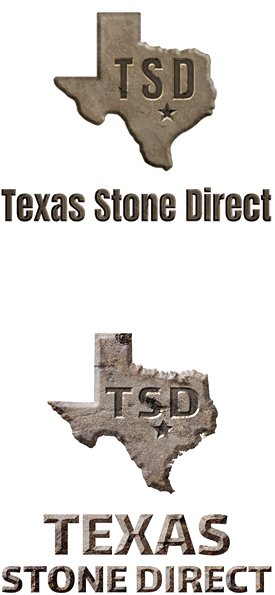 ---
Fitness Logo Design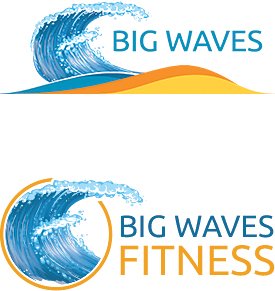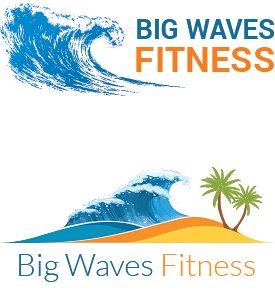 ---
Sales & Marketing Company Logo Design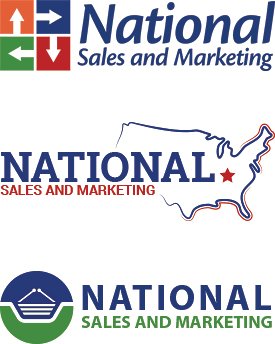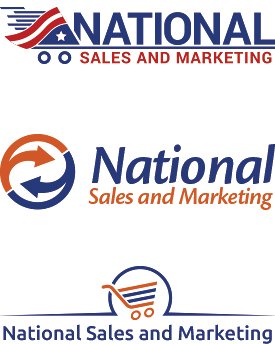 ---
Drapery Designer Logo Design


---
Logistics Logo Design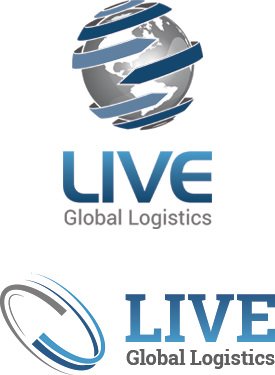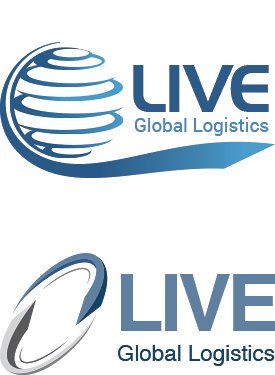 ---
Basement & Foundation Repair Logo Design


---
Warehousing & Logistics Logo Design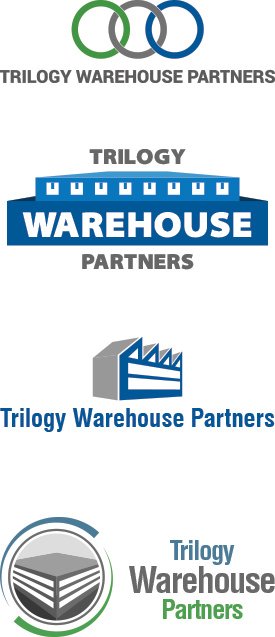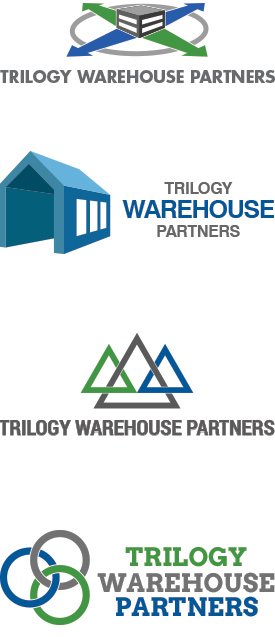 ---
Agricultural & Produce Trucking Logo Design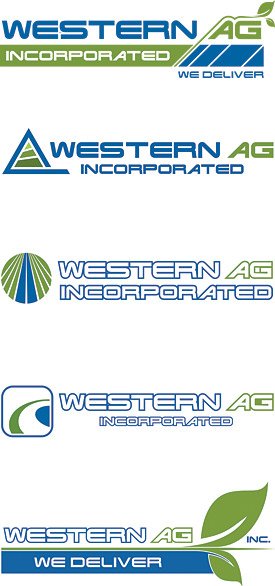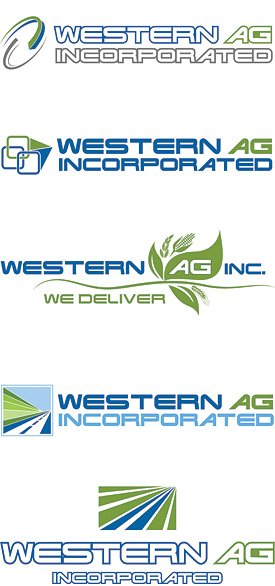 ---
Nonprofit Foundation Logo Design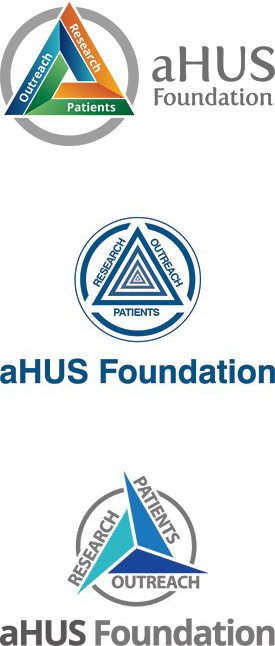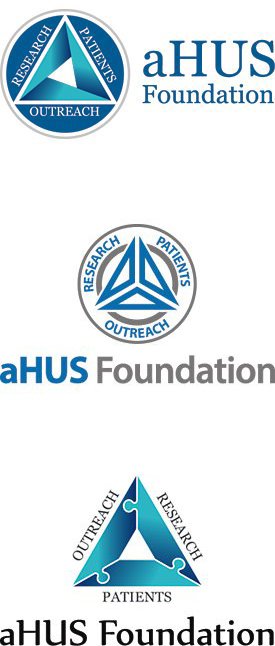 ---
Home Inspector Logo Design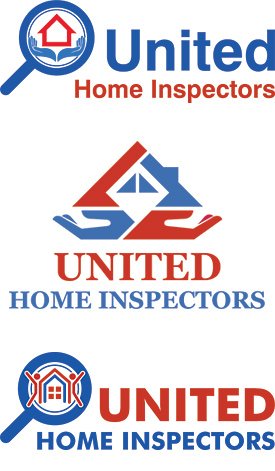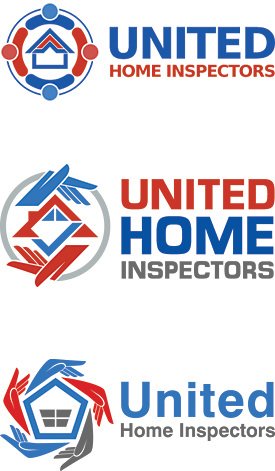 ---
Private Investigator Logo Design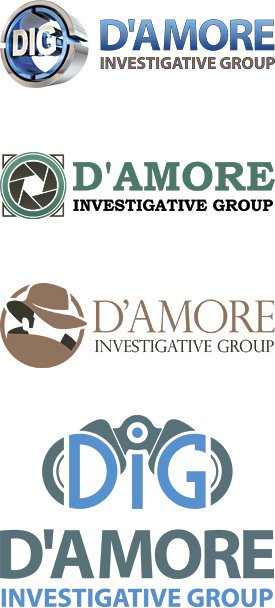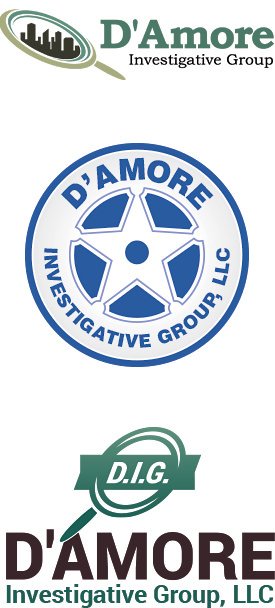 ---
Cold Chain Logistics Company Logo Design


---
Auto Warranty Company Logo Design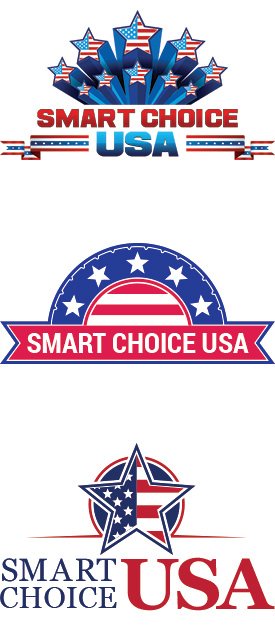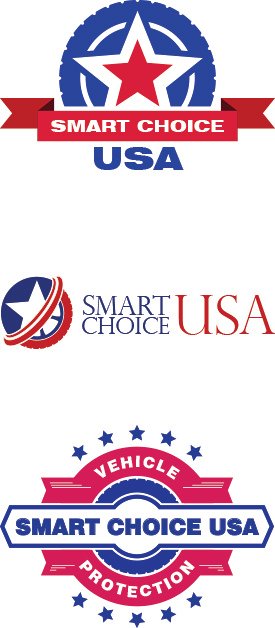 ---
HVAC Logo Design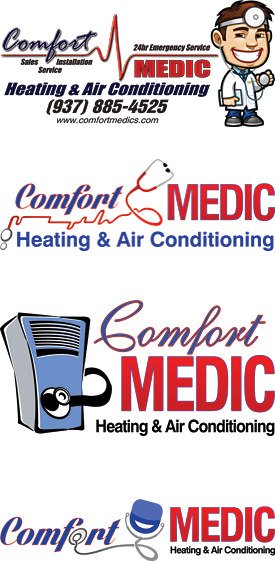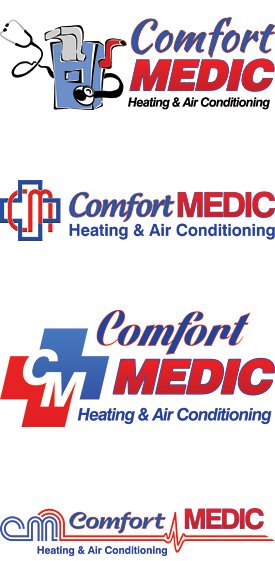 ---
Plumbing Logo Design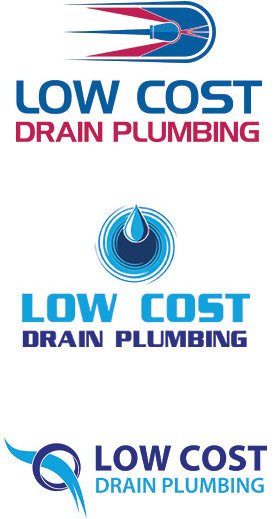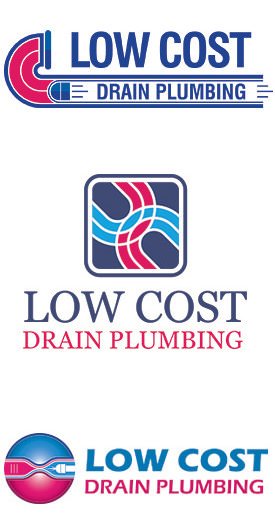 ---
Transportation Company Logo Design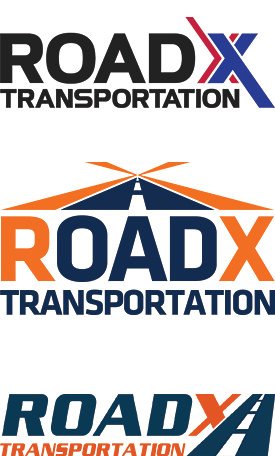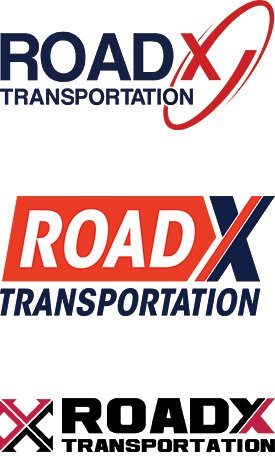 ---
IT Company Logo Design


---
Auto Warranty Company Logo Design


---
Lawn Care & Landscaping Logo Design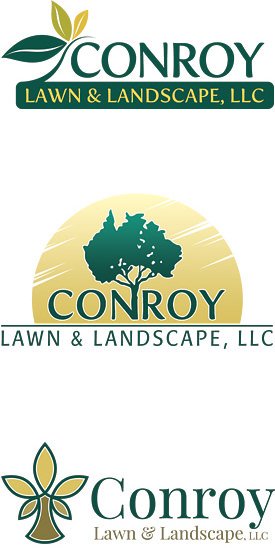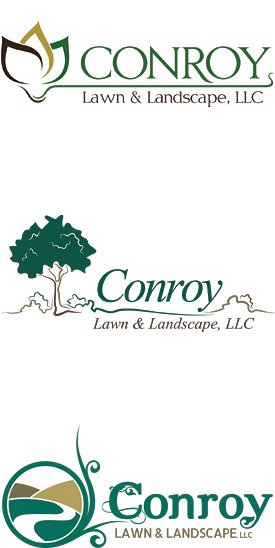 ---
Retail Store Logo Design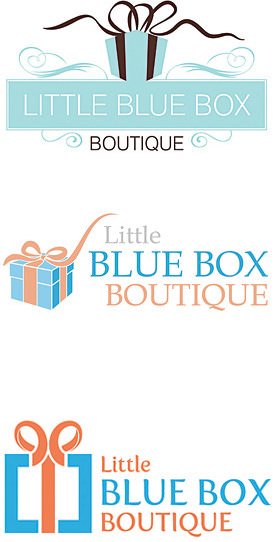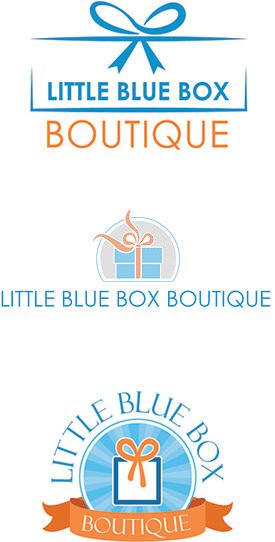 ---
Auto Dealer Logo Design


---
Heating & Cooling Logo Design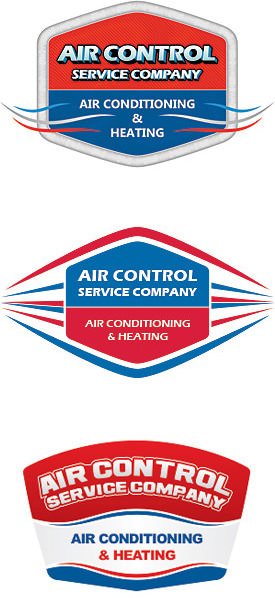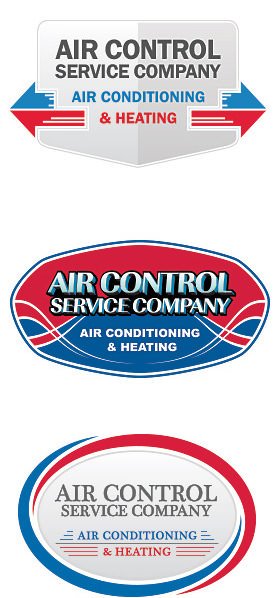 ---
Lawyer Logo Design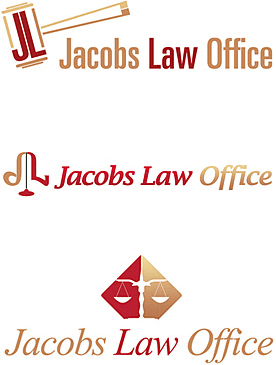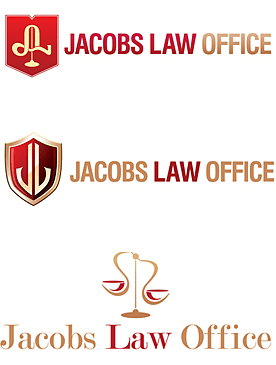 ---
Insurance Logo Design


---
Wellness Logo Design


---
Lawn Care & Landscaping Logo Design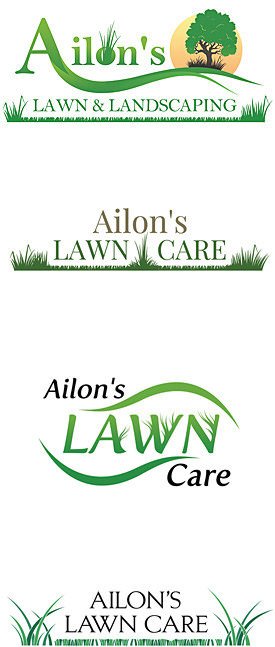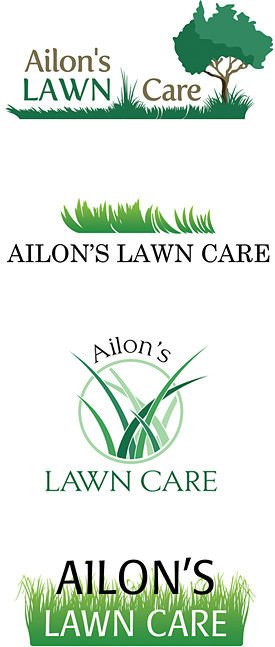 ---
Law Firm Logo Design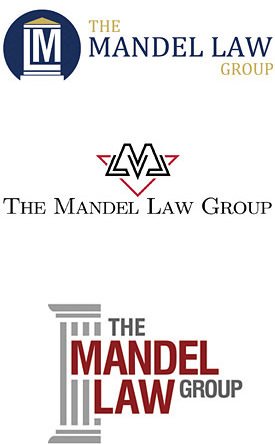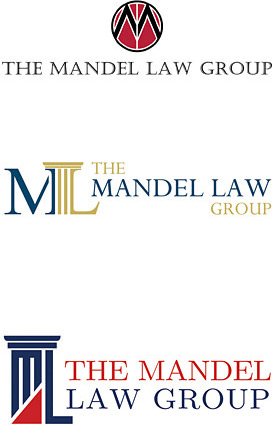 ---
Trucking Company Logo Design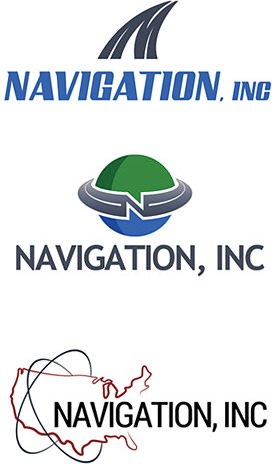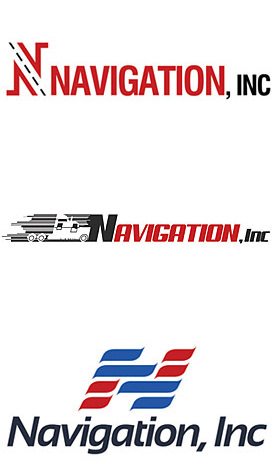 ---
Medical Staffing Logo Design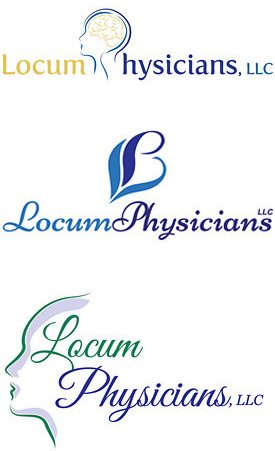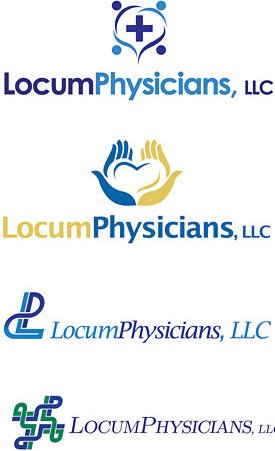 ---
Private Investigator Logo Design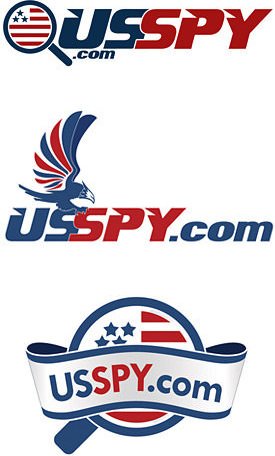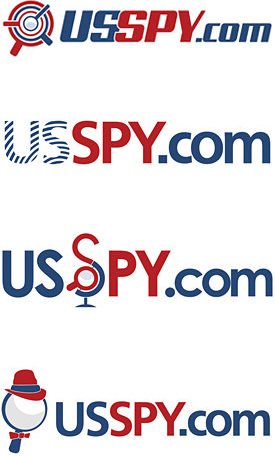 ---
Laundromat Logo Design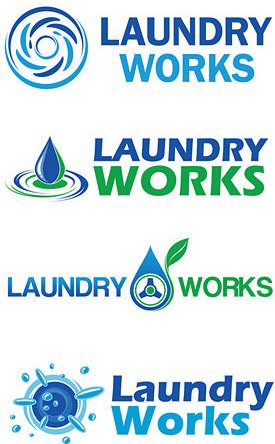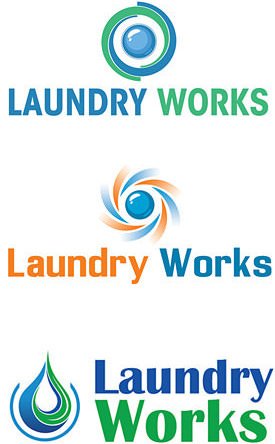 ---
Workers Compensation Law Firm Logo Design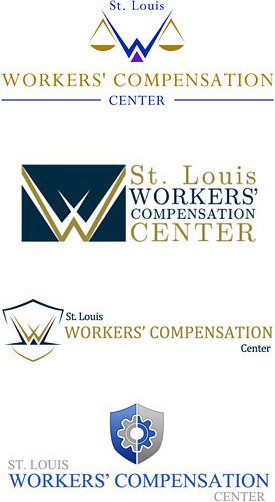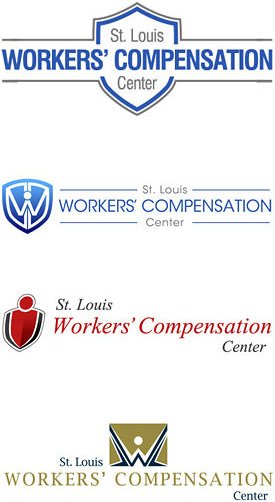 ---
Home Contractor & Inspector Logo Design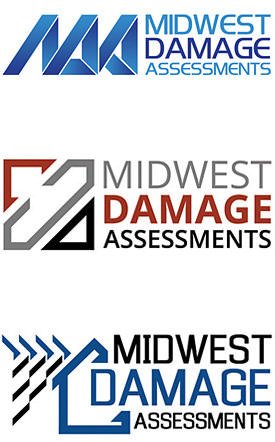 ---
Auto Dealer Logo Design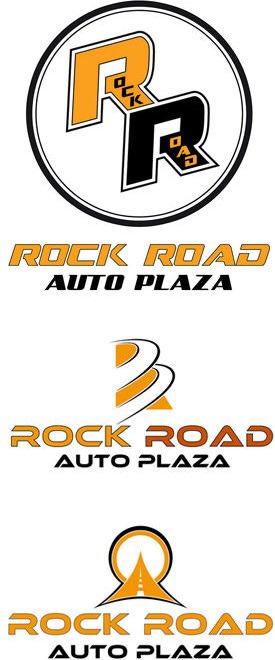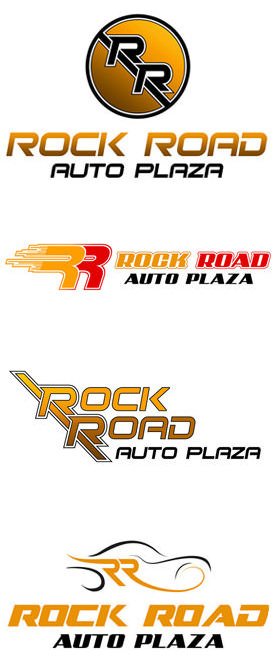 ---
Skydiving Logo Design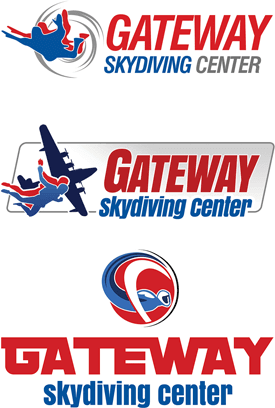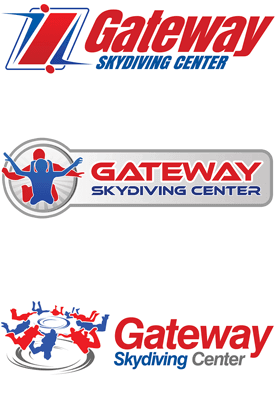 ---
Trucking Logo Design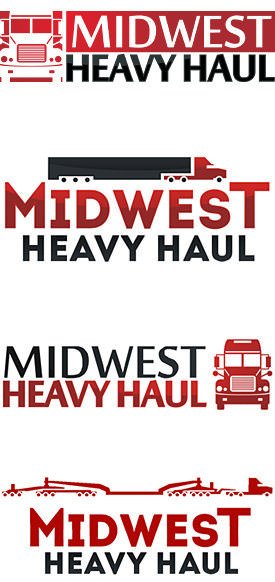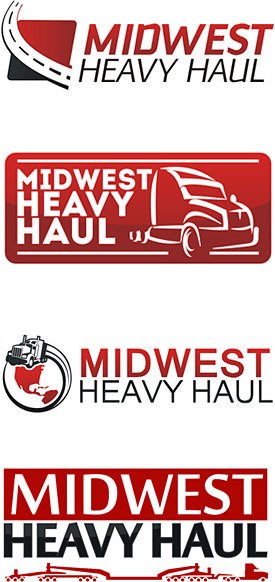 ---
Healthcare Logo Design


---
Healthcare Logo Design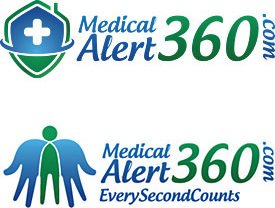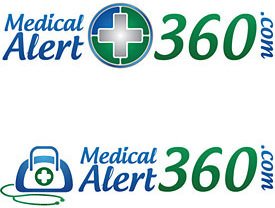 ---
Laundromat Logo Design


---
Technology Logo Design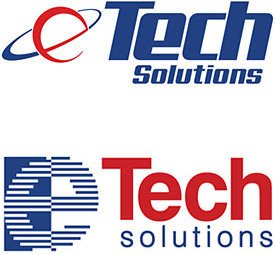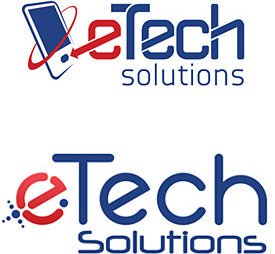 ---
IT Services Logo Design


---
eCommerce Store Logo Design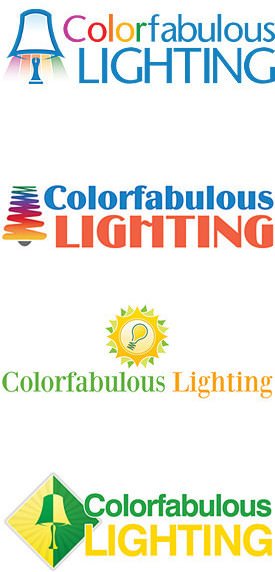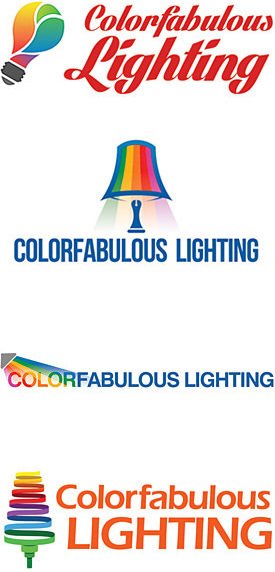 ---
Beauty Supply Logo Design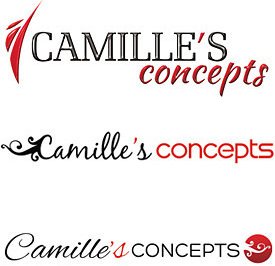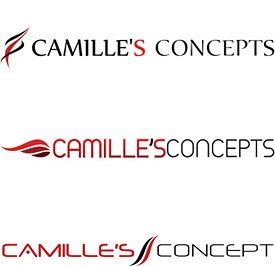 ---
HVAC / Heating Ventilation & Air Conditioning Logo Design


---
Contractor Logo Design


---
Real Estate Logo Design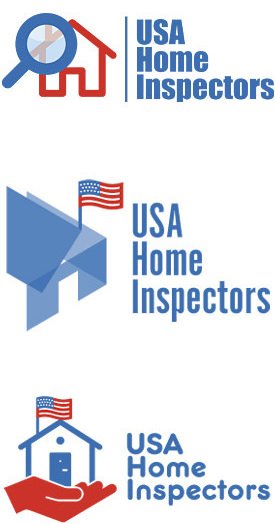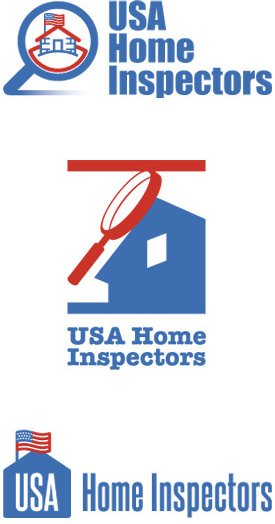 ---
Logistics and Trucking Logo Design


---
Landscaping Company Logo Design


---
Restaurant Logo Design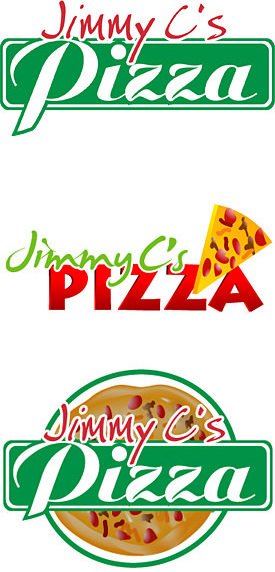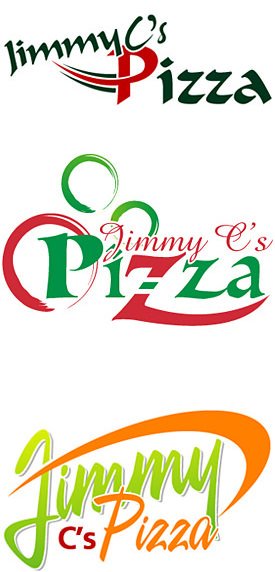 ---
Hunting and Fishing Logo Design


---
Local Logo Design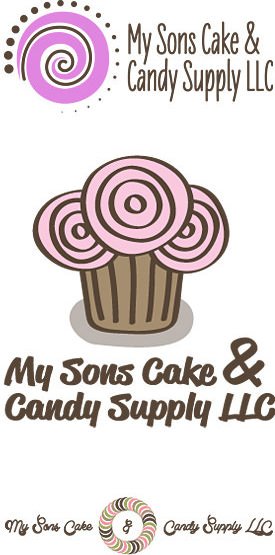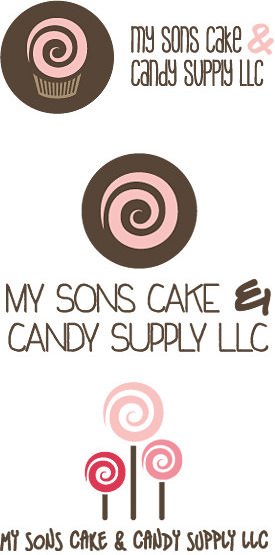 ---
Telemarketing and Customer Service Logo Design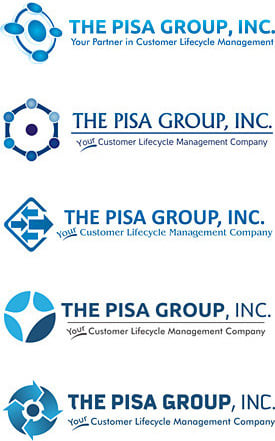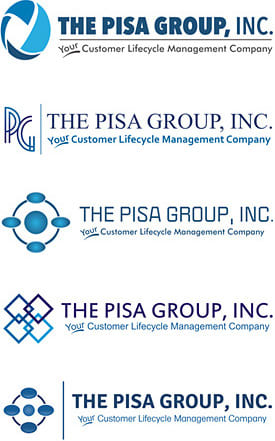 ---
Stock Exchange Trading Company Logo Design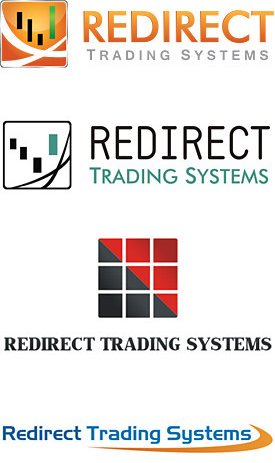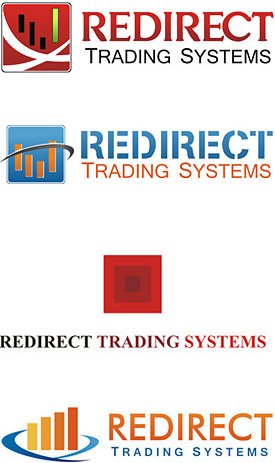 ---
Sports Logo Design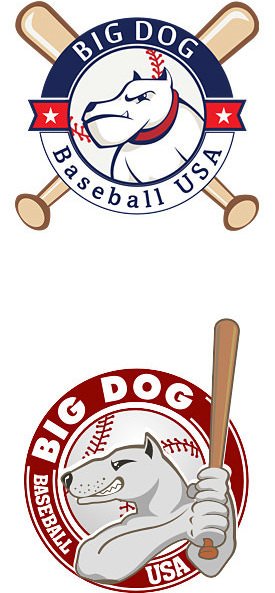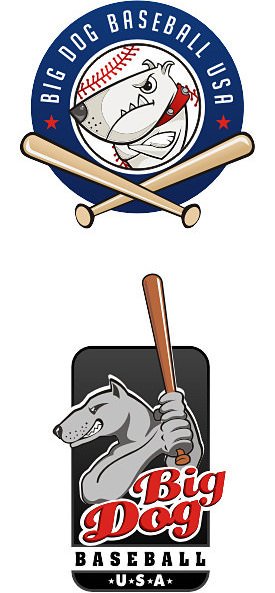 ---
Carpet Cleaning Logo Design


---
Firearms Logo Design


---
Distributor Logo Design


---
Healthcare Logo Design


---
Private Investigator Logo Design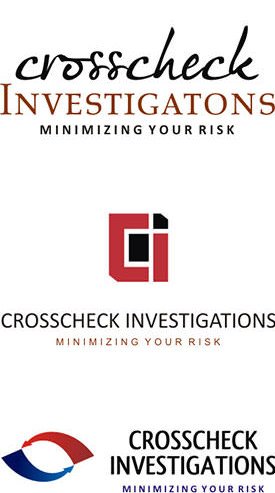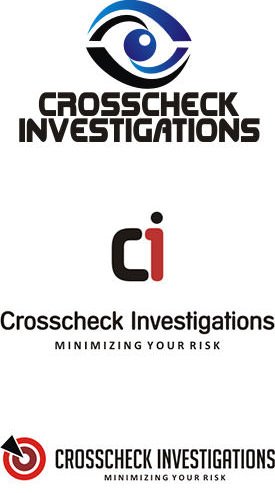 ---
Health Care Logo Design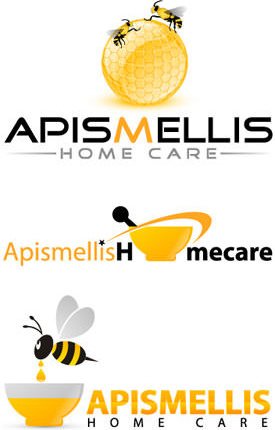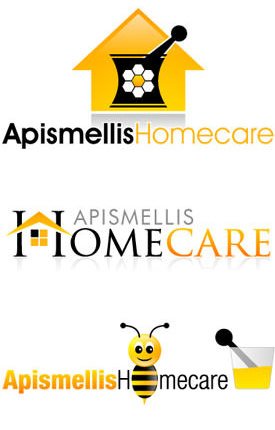 ---
Wellness Logo Design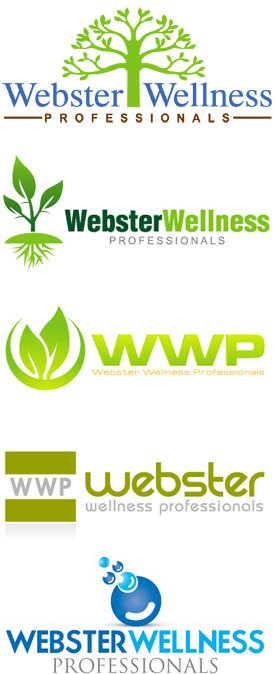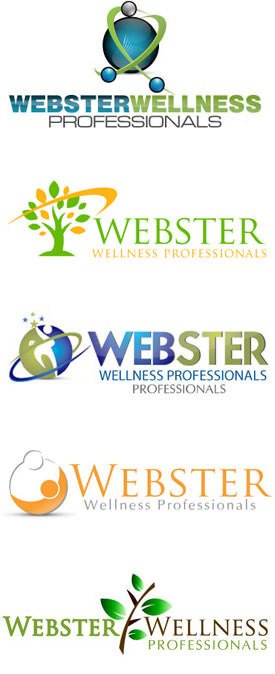 ---
IT Recruitment and Job Placement Services Company Logo Design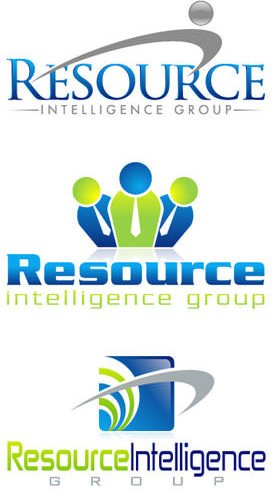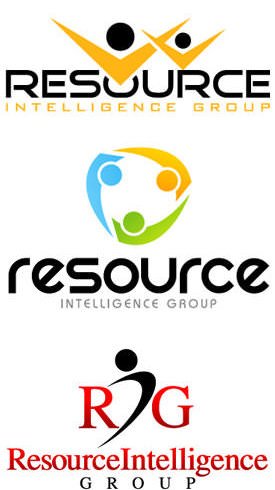 ---
Technology and Business Logo Design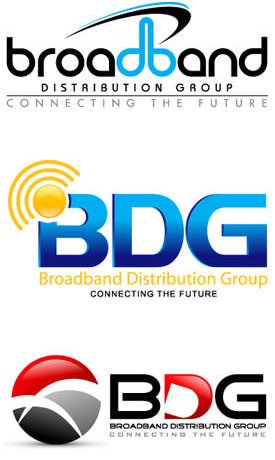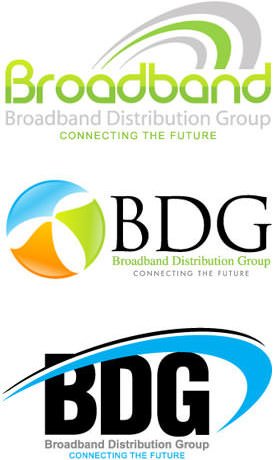 ---
Health Care / Home Care Logo Design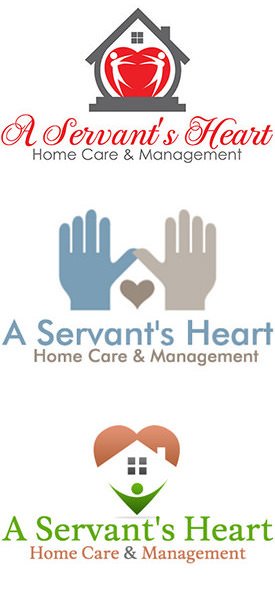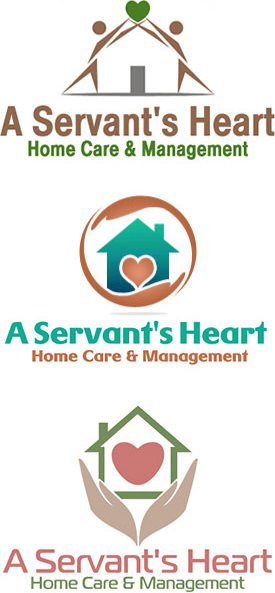 ---
Landlord Company Logo Design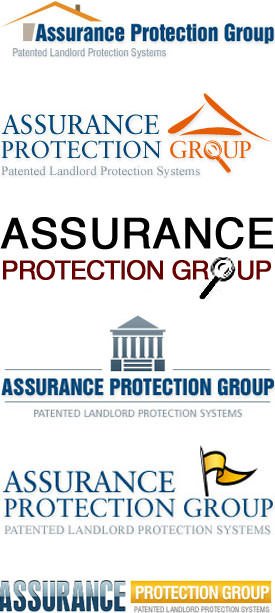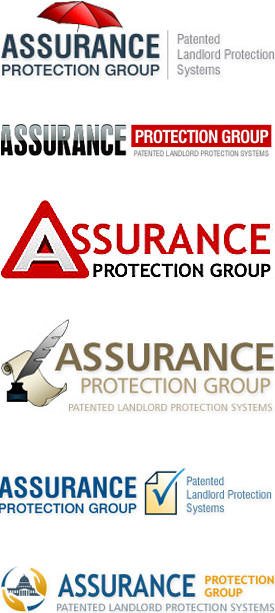 ---
Interior Designer Logo Design


---
Appliance Store Logo Design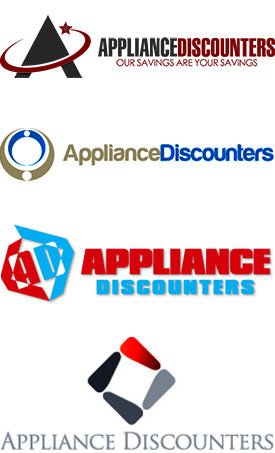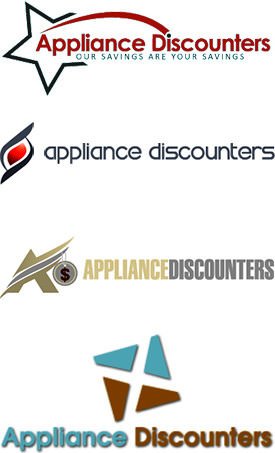 ---
Videographer Logo Design


---
Security Company Logo Design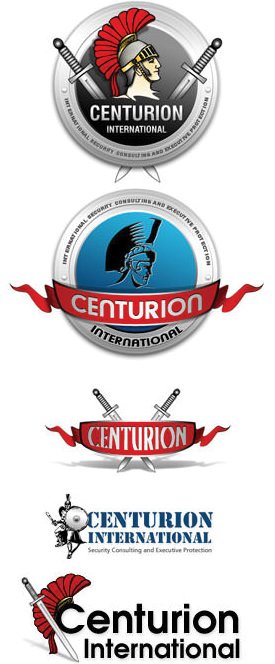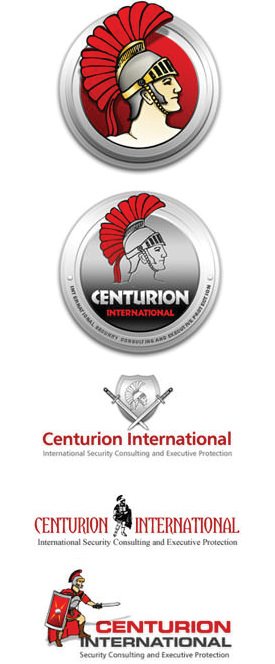 ---
Landscaping Company Logo Design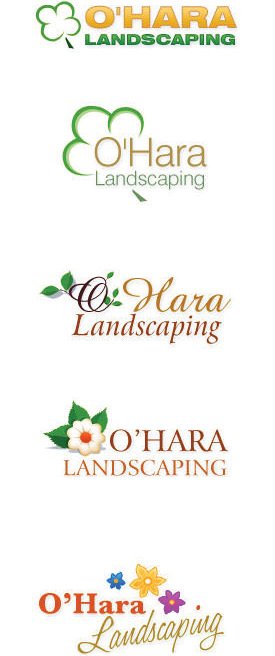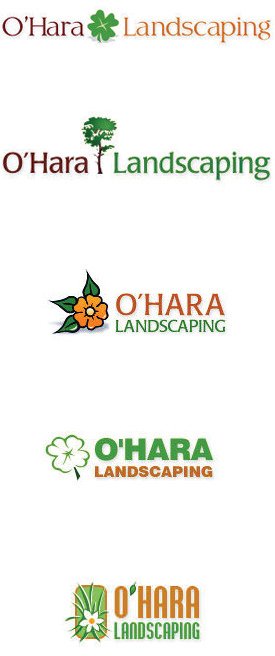 ---
Health Care Company Logo Design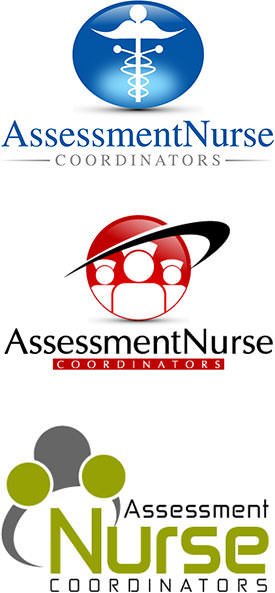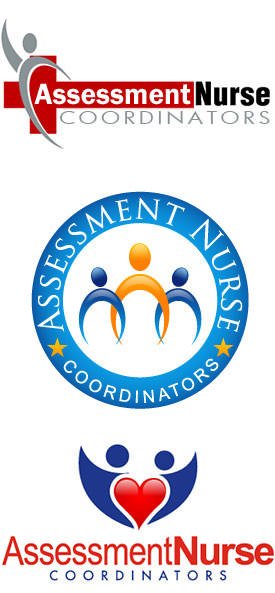 ---
Resume Writing Company Logo Design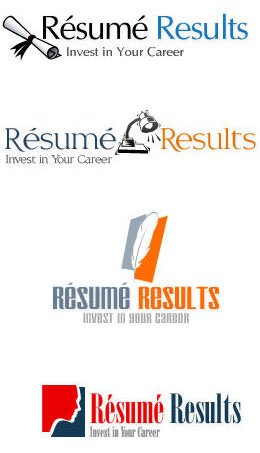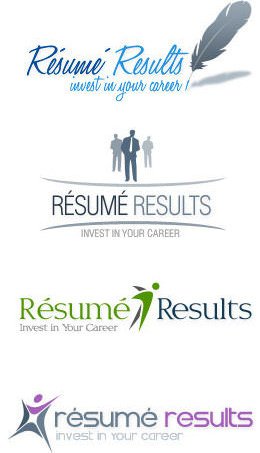 ---
Sporting Goods and Outdoor Gear Company Logo Design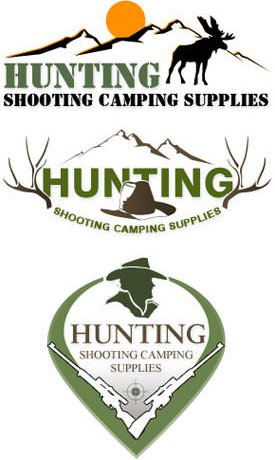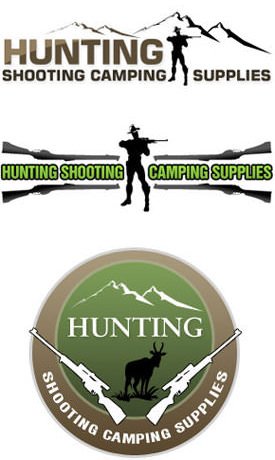 ---
Home Builder / Developer Company Logo Design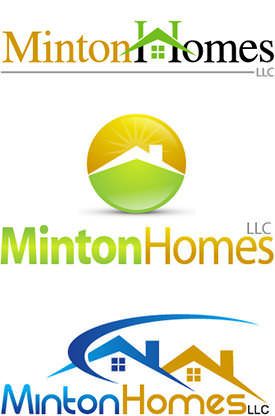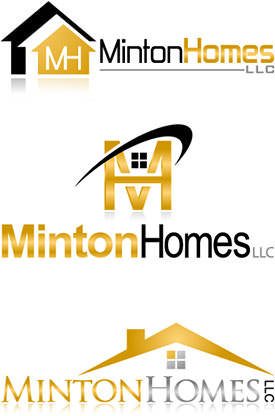 ---
Hunting and Camping Logo Design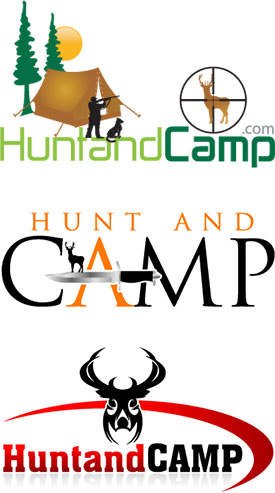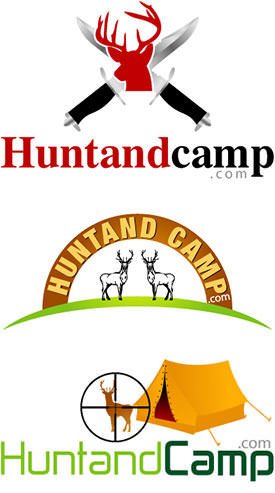 ---
Transmission Repair Company Logo Design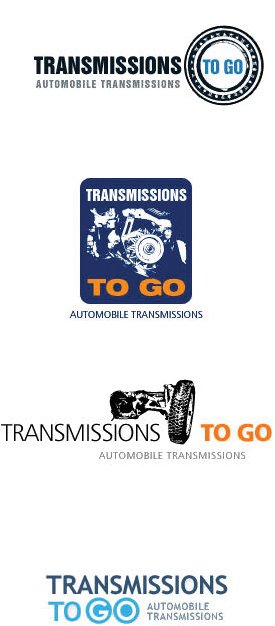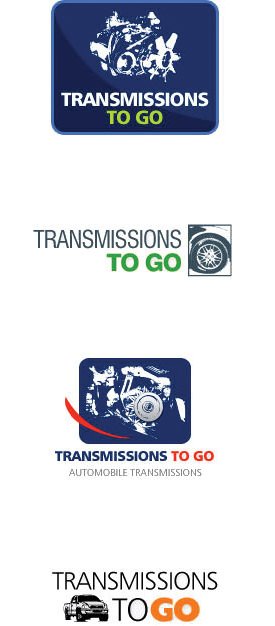 ---
Engineering Company Logo Design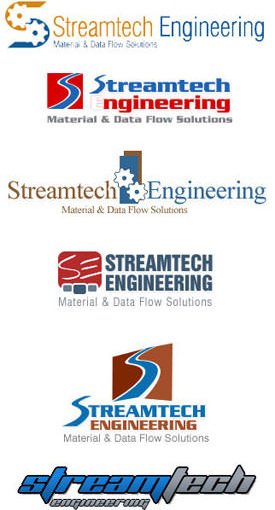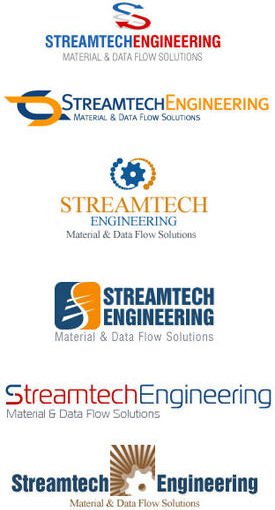 ---
Hunting Scopes and Optics Company Logo Design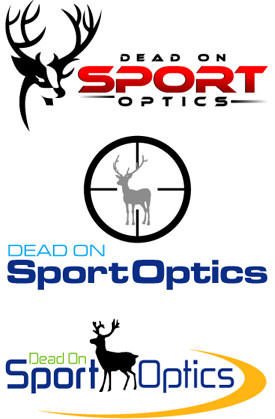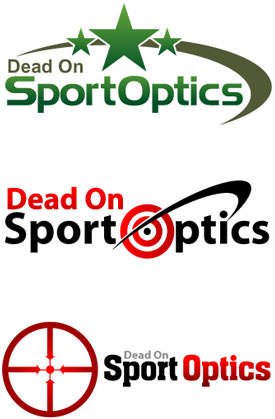 ---
Logo Design Packages
Basic Logo Design
Package:
3 Initial Logo Concepts
$295
Standard Logo Design
Package:
6 Initial Logo Concepts
$395
Bonus Logo Design
Package:
10 Initial Logo Concepts
$495