Logo Design by Industry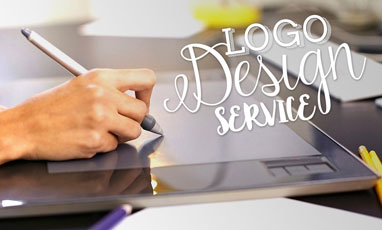 Are you looking for a logo design team who already has the experience of designing logos targeted toward your specific industry? Our logo design team has the collective skill and creativity to design a logo for a wide variety of industries.
Below is our portfolio sorted by industries for which we have designed logos. Even if you don't see your industry in the list below, rest assured that we would love the opportunity to take on a new experience. After all, variety is the spice of life.
---
Advertising Logo Design
Affiliate Program Logo Design
Appliance Store Logo Design
Artist Logo Design
Athlete Logo Design
Auto Warranty Logo Design
Bar / Club Logo Design
Basement Finishing Logo Design
Beauty Pageant Logo Design
Business Logo Design
Business Services / B2B Logo Design
Catering Company Logo Design
Chemical Processing Logo Design
Clothing and Apparel Logo Design
Collegiate Sports Logo Design
Commercial Real Estate Logo Design
Communications Logo Design
Community / Neighborhood Logo Design
Contractor Logo Design
CPA Logo Design
Entertainment Logo Design
Entrepreneur Logo Design
Food Service Logo Design
Government Logo Design
Headhunting / Job Placement Logo Design
High School Logo Design
Home-Based Business Logo Design
Home Improvement / Remodeling Logo Design
Homeowners Association Logo Design
Invention Logo Design
Knife Crafting Logo Design
Lawn Care / Landscaping Logo Design
Magician Logo Design
Manufacturer Logo Design
Music / Band Logo Design
Occupational Therapy Logo Design
Physician Logo Design
Professional Athlete Logo Design
Realtor / Real Estate Logo Design
Recording Studio Logo Design
Recreation Logo Design
Remodeling Company Logo Design
Resume Writing and Editing Service Logo Design
Science Logo Design
Therapist / Psychologist Logo Design
Travel Logo Design
T-Shirt Logo Design
Writers, Authors, and Books Logo Design
---
Basic Logo Design
Package:
3 Initial Logo Concepts
$295
Standard Logo Design
Package:
6 Initial Logo Concepts
$395
Bonus Logo Design
Package:
10 Initial Logo Concepts
$495