Professional Healthcare Logo Design Services
Healthcare is an industry that has seen great growth in recent years and will continue to grow. As the need for reliable healthcare solutions increases, so too will the number of firms which aim to meet customers' needs. If you are an established business, you need to make sure that your company remains unique and stands out even as competitors continue to come about. If you are a new business, it is crucial that you make a big impression to stand up against the competition. One way to do this is with professional healthcare logo design.
Professional, unique, and memorable healthcare logo design will help customers to recognize your company and identify you. Your logo should be the basis of your marketing efforts, and it will allow you to better position yourself compared to your competition. We at Silver Scope Design can create a specialized logo that will work best for your company.
If you would like your healthcare company to take advantage of the benefits of professional healthcare logo design, do not delay. Make a payment using the links below or contact us directly to get started on your healthcare logo design project. We would be happy to discuss your firm, the reputation and identity you would like to build, and any other elements you would like to see included in your logo design.
Basic Logo Design
Package:
3 Initial Logo Concepts
$295
Standard Logo Design
Package:
6 Initial Logo Concepts
$395
Bonus Logo Design
Package:
10 Initial Logo Concepts
$495
---
LocumPhysicians Medical Staffing Logo Design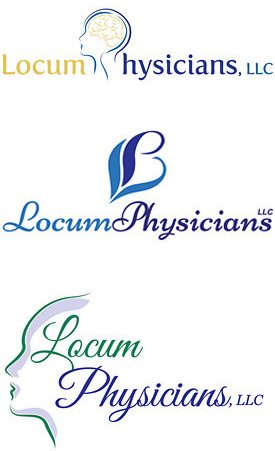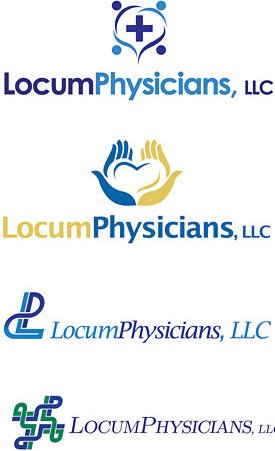 ---
Reliant Healthcare Staffing Logo Design


---
Medical Staffing Solutions Logo Design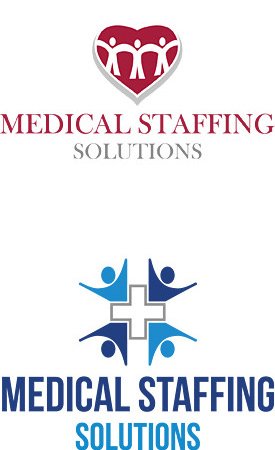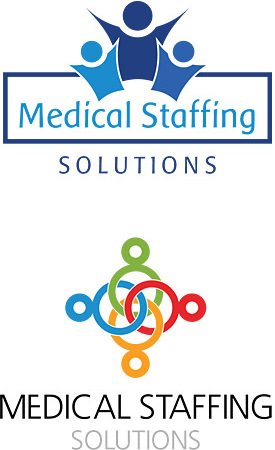 ---
Apismellis Home Health Care Logo Design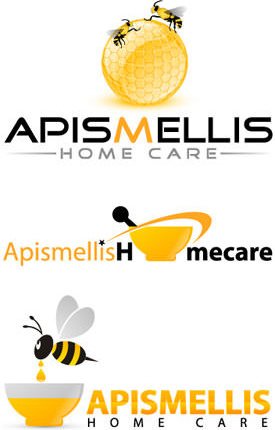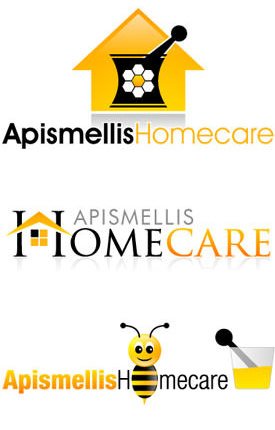 ---
A Servant's Heart Home Care Logo Design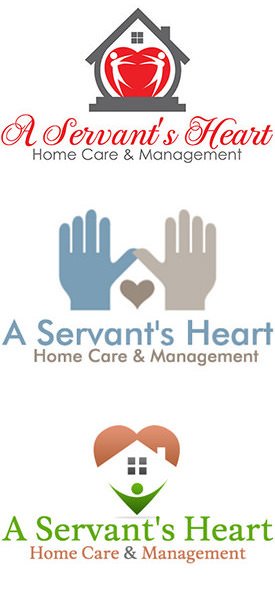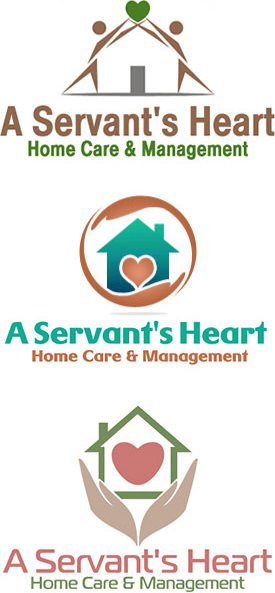 ---
Senior Care Home Health Care Logo Design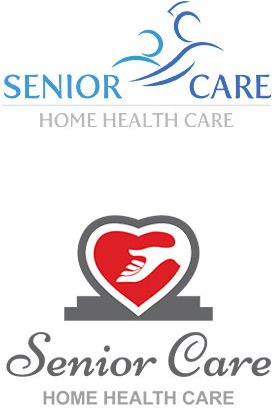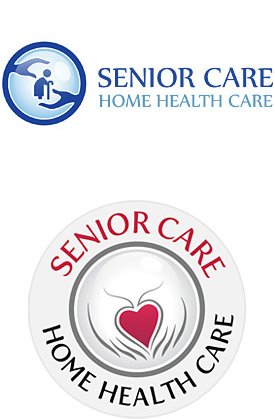 ---
HCCS Healthcare Logo Design


---
Park Avenue Urgent Care Logo Design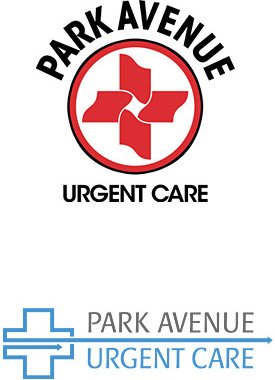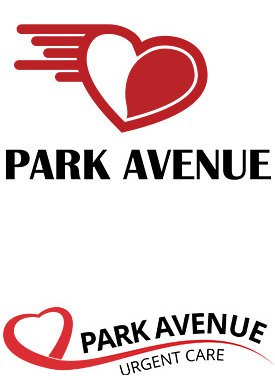 ---
Doctor Logo Design


---
How Professional Healthcare Logo Design Can Grow Your Company
One of the significant advantages of professional healthcare logo design is that it offers a quick way to communicate your company's strengths, mission, and goals. People are constantly bombarded with media and advertising, and companies only have a very limited amount of time to make their mark on potential customers. A well-made logo attempts to communicate important messages. For instance, if the logo looks professional, then even a quick glance at it will already create the impression that your company is also professional. If the colors and shapes of the logo create a sense of strength and reliability, then these feelings and traits will tend to be linked to your company also. Additionally, a unique logo acts as a symbol customers can use to recall your business and marketing messages.
This is true for all types of businesses in the healthcare and medical industries, including:
Healthcare Companies
Healthcare Providers
Hospitals
Doctors' Offices
Healthcare Staffing Companies
Or Some Other Firm Related to the Medical and Healthcare Field
Additionally, we also offer healthcare website design services for all types of businesses in the healthcare industry to further help your business grow and improve your online presence.
Elements of Healthcare Logo Design
A good logo should be memorable and should quickly convey an idea of what your business does and stands for. Therefore, there are certain elements that are commonly used in healthcare logo design. For example, this may include elements that people associate with healthcare. The specific elements will depend on the exact services that you offer. For example, a dental clinic may include a dental chair, teeth, or a toothbrush in its logo. A chiropractic clinic may include the shape of the spine. Other medical institutions may use shapes associated with doctors and nurses, as well as other commonly recognized symbols.
However, all of these options are just suggestions. There are no hard and fast rules for healthcare logo design. The best logo concept should be adapted for each business.
Learn More About Healthcare Logo Design
There are a lot of factors, attributes, and elements involved in the healthcare business, and it can take much thought and work for these to be embedded in a logo. Good healthcare logo design makes sure to communicate these elements and ideas as clearly as possible, through visual means, while ensuring that your logo is unique, memorable, and effective. This is something that the graphic designers at Silver Scope Design specialize in. We will work closely with you to ensure that your logo is the best representation of your business.
If you would like to learn more about how good healthcare logo design can help your business to grow, contact us online or by phone today!
---
Basic Logo Design
Package:
3 Initial Logo Concepts
$295
Standard Logo Design
Package:
6 Initial Logo Concepts
$395
Bonus Logo Design
Package:
10 Initial Logo Concepts
$495