Healthcare Website Design, Logo Design, and Website Hosting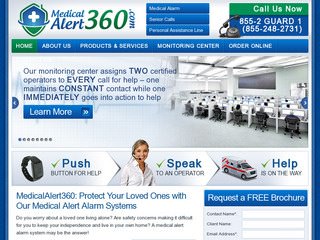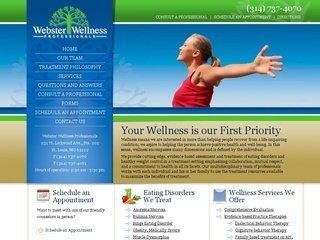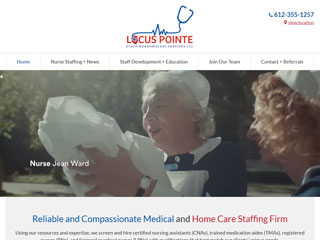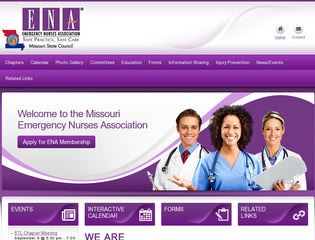 With the growth of the healthcare industry, Internet marketing is an important advertising channel for any healthcare business. Silver Scope Web Design offers affordable healthcare website design services for medical offices and other healthcare related businesses. As a leading website design company, we also offer a complete range of website services including website hosting, logo design, search engine optimization, and domain registration. If you have been searching for a website design company offering superior healthcare website design services, Silver Scope web design has the experience needed to develop a successful healthcare website for your business.
Each healthcare website developed by Silver Scope Web Design offers custom designs and unique features. Therefore, with each project, we can create an affordable solution for any type of healthcare company. Our healthcare website design services are ideal for:
Doctors Offices
Dental Offices
Specialized Medical Providers
Eyecare and Vision Providers
Hospitals
Healthcare Businesses
Healthcare Website Design Services
Silver Scope Web Design makes healthcare website design easy with our complete range of services. From custom website design to domain registration and hosting, we can handle all of the aspects of any healthcare website design project. Our complete healthcare website design services are ideal for doctors, medical offices, dentists, and other healthcare related businesses. If you are in business in the healthcare industry, let Silver Scope Design handle your complete website design project.
Our healthcare website design services that are available for doctors, dentists, physicians, hospitals, and medical offices include:
Contact Our Healthcare Website Designer to Get Started
Depending on your short-term and long-term business goals, our healthcare website designers can allow you to increase awareness of your business, advertise to potential customers, provide information about your services, or expand your practice. If you are interested in finding out more about how our healthcare website design services can help your business, contact us for a healthcare website design consultation or request a free website design quote.
See more websites in our web design by industry portfolio.