Benefits of our Custom Website Design Services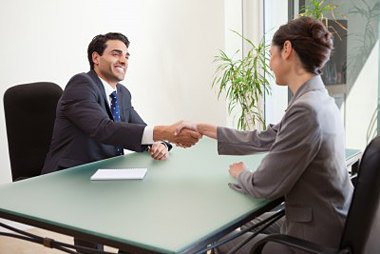 At Silver Scope Design, we specialize in developing custom websites that are specifically created for each customer's business or company. Our custom website design services include the creation of custom website layouts as well as customized website content development. We start the custom website design process by taking the time to familiarize ourselves with each company and industry in order to suggest a website package that best meets our client's needs.
We then develop each aspect of a website from scratch to further increase the search engine optimization and customization of the site. See our Website Design Portfolio.
Custom Website Design from Silver Scope Offers:
Customized website navigation and layouts: Customized navigation can make information easier to find and help your website become a more effective marketing tool.
Search engine optimization: Our custom website design services utilize several aspects of search engine optimization in order to increase the search engine ranking of your website.
24/7 Marketing potential: A website is available to people anywhere at any time of day. Therefore, custom websites from Silver Scope allow you to advertise your business and services to a number of new and potential customers.
Affordable one-time marketing cost: Unlike many forms of advertising which have costly fees that occur with every new marketing campaign, custom website design services from Silver Scope Design have an affordable, one-time only cost. After this, your website will continue to provide effective Internet marketing for weeks and years to come.
Upgradeable custom website design packages: For new businesses and growing companies, our custom website design packages are a great choice because these websites can be upgraded in the future, as your company grows. Therefore, if you introduce new services or would just like to increase your web presence, we can develop additional pages for your website as needed.
Complete website design services: In addition to creating appealing custom websites, Silver Scope offers a complete range of website design services for your company including domain registration, website hosting, email account set up, and logo design.
Customized content development: Our experienced copywriters will research your business and industry in order to provide customized website content development services. This custom content will be search engine optimized for your particular business.
Effective marketing for your business: Our custom website design services result in the creation of websites that not only display important information about your company and services in an easy to navigate manner, but also act as a call to action and an effective small business advertising tool to encourage website visitors to buy your products, visit your store, use your services, or otherwise contact your company.
More unique than a website template: When it comes to comparing custom websites to website templates, you will find that custom websites are far superior to website templates because they are designed specifically around your company and the services that you offer. Therefore, your custom website will fit your company better than any template website ever could.
Beginning your Custom Website Design Project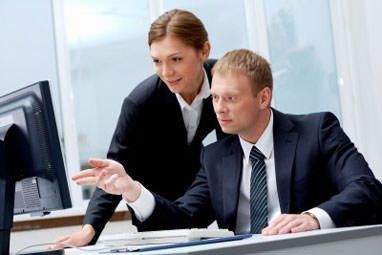 If you are interested in our custom website design services for your company, please contact our website design company for more information about how our services can meet your needs. We will guide you through the website development process and show you how our custom website design services can provide your business with an effective Internet marketing solution. From planning a customized website layout and navigation structure to developing customized content, we are a complete website design company. Whether you have a small business or large firm, our website design company will develop and implement a custom website to advertise your services or products. From the beginning stages, we ensure that each custom website is created to best display our customers' companies as well as their products or services. Therefore, our custom website design services result in well planned, custom websites that help companies to advertise and generate business online.