Staffing Logo Design: Logos for Staffing & Recruiting Firms
Whether you are a staffing company, recruiting firm, or a headhunter, Silver Scope Design has the experience and skills to create an eye-catching staffing logo design for your website and branding materials. Our staffing logo design professionals will take the time to learn about your business, its purpose, and the message you want your brand to convey. From there, we will come up with designs that capture the essence of your business and convey it simply and powerfully.
If you are ready to work with a staffing logo design company that understands and cares about your industry and your mission, contact Silver Scope Designs today by calling (877) 745-8772 or through our convenient online contact form.
Basic Logo Design
Package:
3 Initial Logo Concepts
$295
Standard Logo Design
Package:
6 Initial Logo Concepts
$395
Bonus Logo Design
Package:
10 Initial Logo Concepts
$495
---
LocumPhysicians Medical Staffing Logo Design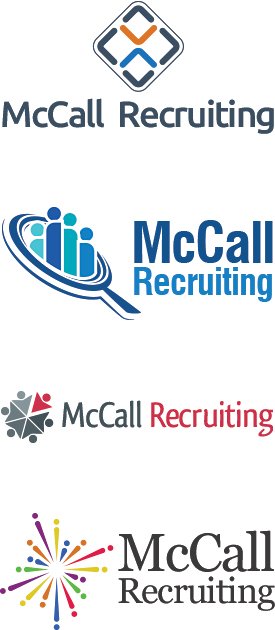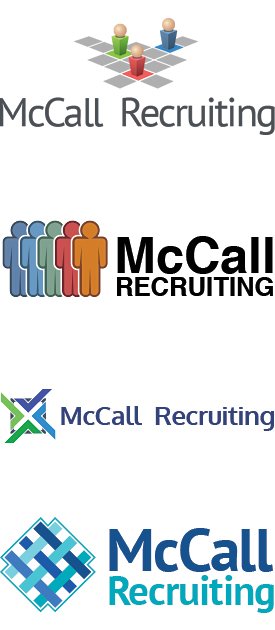 ---
LocumPhysicians Medical Staffing Logo Design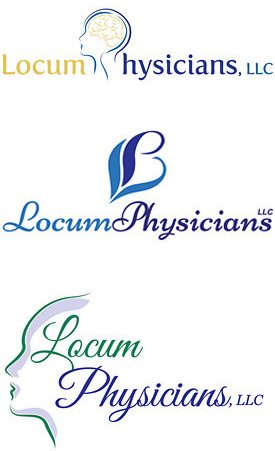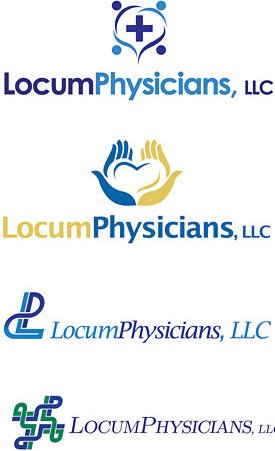 ---
Resource Intelligence Group IT Staffing Logo Design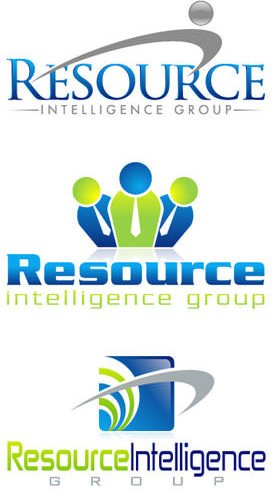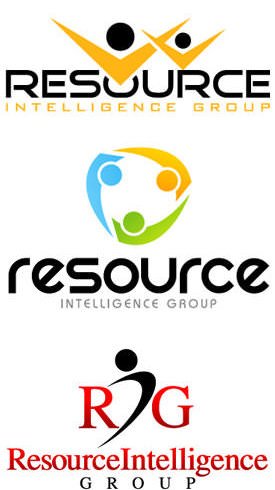 ---
Reliant Healthcare Staffing Logo Design


---
Medical Staffing Solutions Logo Design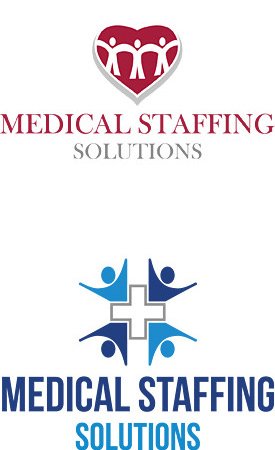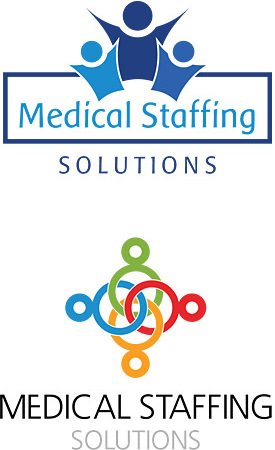 ---
Resume Results Logo Design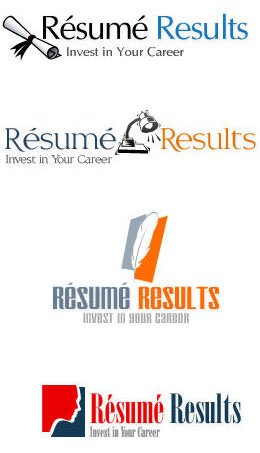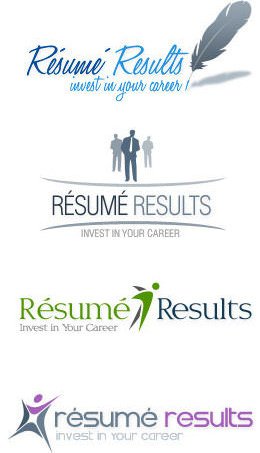 ---
Why You Need Professional Staffing Logo Design
Staffing logo design is more than just a pretty picture for customers to look at - it is a symbol that represents your company in its entirety, from your mission statement to your core services. Your logo will be one of (if not the) most visible pieces of marketing material for your company. Every page of your website and every piece of traditional marketing media that leaves your office - whether it is a business card or a brochure - will bear your logo. With such high visibility, it is important to select a staffing logo design that quickly and easily communicates the type of company you are to potential customers.
A professional staffing logo design should communicate the following:
What You Do - This might sound silly, but oftentimes people have logos that do not accurately convey the industry they are in. Communicating your industry is very important, especially if you are in an industry that is not always at the top of people's minds.
Trustworthiness - Your staffing logo design needs to convey trust, as this is essential for customers to even consider you!
Professionalism - As staffing company, recruiting agency, or headhunter, you need to show professionalism, as people are placing a lot of trust in you to find the right employees for their team.
Competence - If the above messages are properly communicated, then your staffing logo design will also indirectly show that you are a competent company, and you are ready to meet your customers needs.
Building a brand is about starting a conversation with your potential customers and clients. Proper company logo design kick starts that conversation by placing you at the top of potential customer's minds, causing them to consider you. Much like a real conversation, your goal is to create a good first impression so that people will want to interact with you again. If your first impression is off-putting, sloppy, lazy, or confusing, you could be driving away substantial amounts of potential business.
Contact Us Today To Get Started with Your Staffing Logo Design Project
Ready to get started? Contact us today either online or by calling (877) 745-8772 to speak with one of our friendly logo design experts. We will take the time to get to know your business so we can create a logo that tells the world exactly what you want to say.
Basic Logo Design
Package:
3 Initial Logo Concepts
$295
Standard Logo Design
Package:
6 Initial Logo Concepts
$395
Bonus Logo Design
Package:
10 Initial Logo Concepts
$495