Mechanic Logo Design: Logos for Auto Mechanics & Automotive Repair Shops
For auto mechanics and repair shops, the right auto mechanic logo design can boost your business and get you more customers. Whether you are a mechanic opening a new shop or you have been in business for a long time but want to rebrand and create an auto repair logo to better represent your company, we can help. Silver Scope offers custom mechanic logo design based on your unique specifications and ideas. We provide high-quality logo designs that will help drive more clients to your business.
To learn more about our logo design services, call us at (877) 745-8772 or use the links below to get started on your logo design package.
Basic Logo Design
Package:
3 Initial Logo Concepts
$295
Standard Logo Design
Package:
6 Initial Logo Concepts
$395
Bonus Logo Design
Package:
10 Initial Logo Concepts
$495
---
Auto Mechanic Logo Design


---
Auto Body Repair Logo Design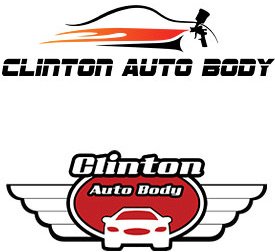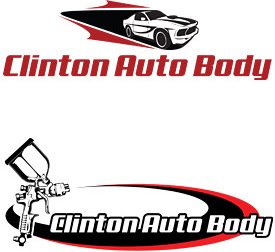 ---
Auto Repair Logo Design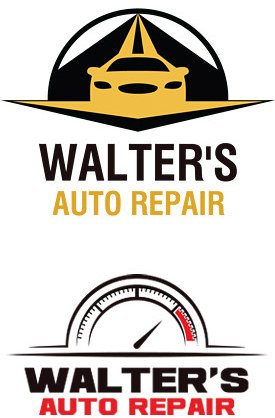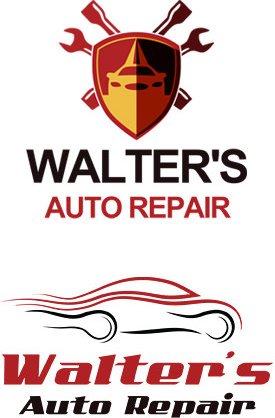 ---
Transmission Repair Logo Design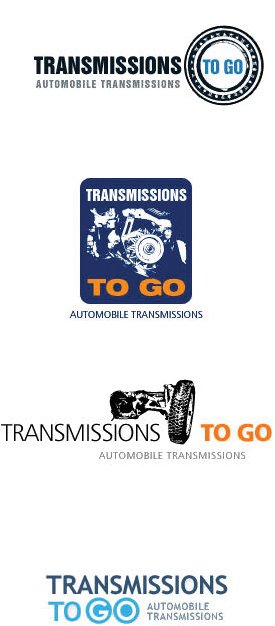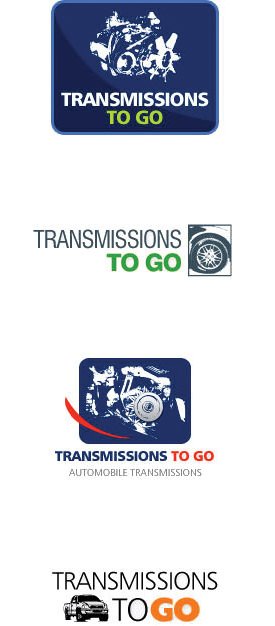 ---
What Can We Do for Your Mechanic Logo Design?
When your life revolves around cars, trucks, and other types of automobiles, you need a mechanic logo design that will stand out from the crowd while representing what you do. It should consider the prospective audience that your business appeals to as well. Frequently, mechanic logo design will make use of fun and bold fonts to bring the point forward and create a memorable design. Yet, when it comes to a mechanic logo design, there is no hard and fast rule as to what will work. What matters here is that the logo should reflect the cars you work with, the services you provide, and ultimately what sets you apart. In other words, your auto mechanic logo design could be innovative, sleek, and modern or carry that classic car look depending on your clientele!
Logo designs are important as they convey a message about your business, often as the first point of contact potential customers have with your business. Therefore, when you get a logo design for your automobile company, it needs to tell the potential customer what your brand is about. This is where the need for a clear and a concise logo arises.
Our Auto Mechanic Logo Design Services
Before we get started creating custom mechanic logo design for you, we will listen to what you need. We will offer our advice and will try to understand more about your business, and we will follow the standards you expect from us.
When you work with our graphic designers:
Your custom logo design will make the right first impression
The mechanic logo we design for you will communicate the values you maintain at your company
Our team of designers will develop a brand logo that will tell people more about your business
We will consider all aspects of the design including font, graphics, and colors to create a powerful impact
Contact Us to Get Started on Your Mechanic Logo Design Project
If you want to learn more about our logo design services, call us today at (877) 745-8772 or complete our free logo design quote request form. We look forward to delivering a logo design for you that is exactly what you are looking for!
---
Basic Logo Design
Package:
3 Initial Logo Concepts
$295
Standard Logo Design
Package:
6 Initial Logo Concepts
$395
Bonus Logo Design
Package:
10 Initial Logo Concepts
$495