Responsive Web Design Benefits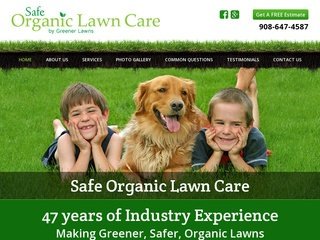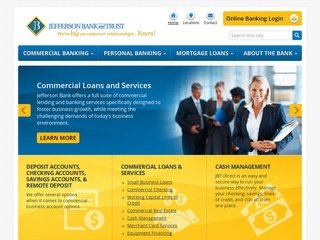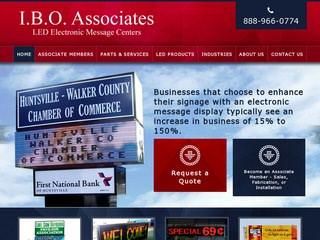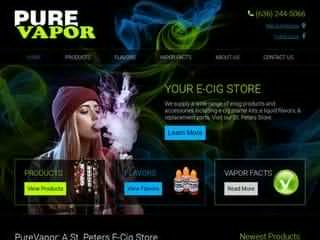 With the ever-expanding world of technology, it is important to keep your business and your website in tune with the times. These days, people do not just access the internet from their computers. With the ready availability and wide use of web enabled devices, users browse the internet on everything from smart phones to tablets and gaming devices. Because each of these devices has unique dimensions, the need for responsive web design has arisen.
Responsive web design is an intelligent way to design a website. It essentially detects the size of a device or browser and resizes images and adjusts the layout in a way that the site can be easily viewed at the particular dimensions.
Therefore, whether users are viewing a site from a smart phone, tablet, or computer, your website will look its best and be easy to navigate. For more information about responsive web design, call us at today (877) 745-8772. You can also complete our online quote request form to request a free website design quote.
What is Responsive Web Design?
The idea behind responsive design is that a website should be easy to view and use through many different mediums. Therefore, responsive websites gives desktop, laptop, mobile phone, and tablet users the optimal experience by intelligently adapting to their device. With the right responsive web design, users can easily read the content on your site and view images without the hassles of avoid unnecessary panning, sideways scrolling, and resizing of images.
When responsive web design is used, the adaptability of the layout is the most important part. These types of sites have fluid, grid-like designs that can be rearranged based on the device resolution and screen dimensions. Images should be adaptable, as well as the placement of text. Flexibility is the most important factor of responsive web design.
Why You Need Responsive Web Design
If you want your business to grow and keep up with the times, it is important to make information and services available to the busy consumer of today. Here some of the benefits you will receive from responsive web design:
Increased Accessibility: Life is hectic but technology allows people to stay in touch and find what they need even on the go. The world is at their fingertips, and having your business reach out to the masses through responsive web design will give it a competitive edge.
Increased Traffic and Sales: Studies have shown that companies that utilize responsive web design receive more visitors than those without it. These websites also show improvement in sales and conversions due to better site performance and functionality, all of which translate to a better user experience.
Easier to Manage: Having just one website instead of multiple sites for multiple platforms will be easier to manage over the years. Therefore, changing the content becomes easier with a single site. It is also easier to manage statistics of visitors and sales when you only have to retrieve data from one site.
Contact Silver Scope Web Design for Your Responsive Web Design Needs
Being able to show customers that your company is in-tune with the times is very important as technology continues to advance. Visitors like to know that you have a modern approach and that you are making an effort to reach out to them regardless of where they are or how they choose to access your website.
A responsive web design can convey all this and more to clients around the world. At Silver Scope Web Design, we bring you responsive web design options at competitive prices. To learn more about responsive web design or to get a free quote for a website, call us now at (877) 745-8772 or complete our online quote request form.