Construction Website Design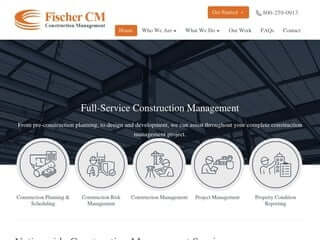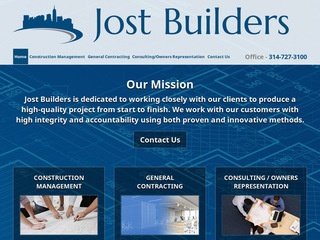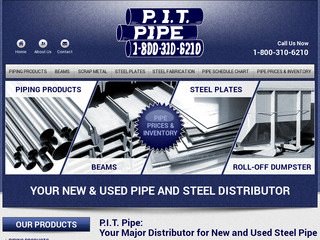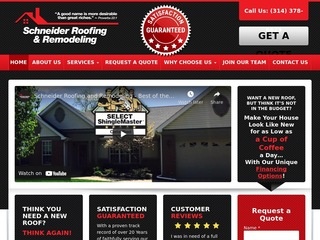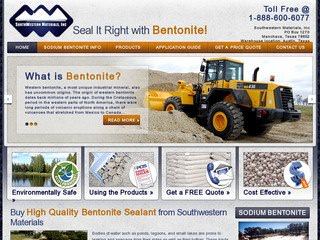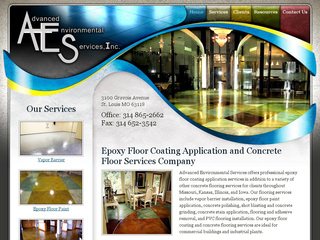 If the slow economy has your construction business down, generate new leads with a new website built by Silver Scope Web Design. With our website design for contactors, we create websites that will attract potential customers in your area to your business. A website from Silver Scope Web Design is a cost effective way to market your construction company to new clients. Contact us for a free website design quote today to learn how our affordable website design services can help build your construction company.
Construction Websites as Marketing Tools for Contractors
Silver Scope Web Design's skilled web design team specializes in building clean, neat, and effective Construction Company Websites. Our original site designs will give your company an edge over the competition. A website is the perfect marketing tool that can help introduce new customers to your company through search engine optimization, attract customers with photos of previous construction jobs, and allow customers to contact you immediately. In addition, a website is a good investment for any remodeling or construction company because, once built the website becomes yours to keep for years to come. Therefore, after the initial set up costs, there are no expensive reoccurring costs like those encountered when advertising on the radio or in the telephone book.
Generate Leads with Search Engine Optimized Construction Websites
Silver Scope Web Design not only builds easy to use websites, but our construction website designers also focus on Search Engine Optimization in order to get your remodeling or construction company found by potential clients. Upon beginning your website construction, we will work with you to prepare a list of relevant keywords for your company. We then use a combination of techniques in order for your website to gain a good ranking in Search Engines for these targeted keywords. In no time, you will begin to see your remodeling company site begin working for you.
Target Clients in your Area
Even though a website is posted on the Internet where it can be accessed by people worldwide, we recognize that your building company may only focus on a small local area. Therefore, our website design accounts for this and designs each site with the company's needs in mind. Through the use of proper keywords and other search engine optimization tools, we will help target your site specifically to those clients in your area looking for construction or remodeling services.
Recommended Construction Website Features
Through our experiences with previous construction company website design projects, we have developed a list of several important features to include on websites for contractors. The following addresses some of the recommended pages. To learn exactly how we can create the ideal website for your construction or remodeling company, please contact our website designers.
Previous Construction Jobs Photo Gallery: A Photo Gallery of your past remodeling or construction jobs will allow potential clients to see the quality of your work and help them to feel more comfortable when working with your company on their projects.
Construction Services Offered Page: As many contractors offer a wide variety of construction and remodeling services, a Services Offered page will allow you to express many of the services available to clients.
Free Construction Estimate / Contact Us Page: A Free Estimate or Contact Us page will allow you to use your website to collect valuable information, such as names and phone numbers, of visitors to your website. Therefore, your website can become a great tool for generating leads.
See more websites in our web design by industry portfolio.