Distributor Website Design for Wholesale and Distribution Companies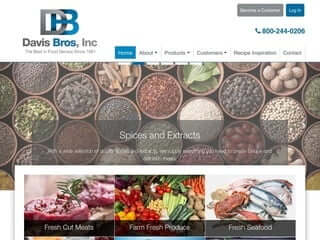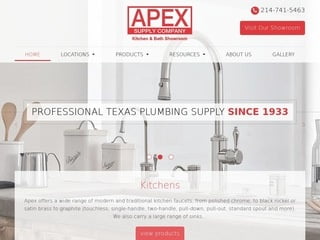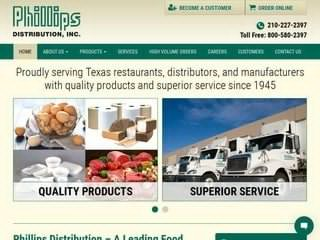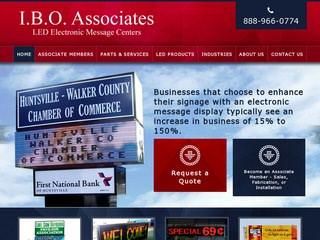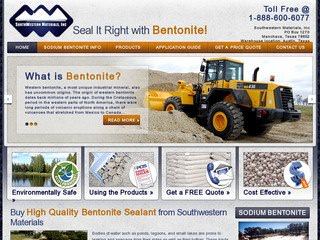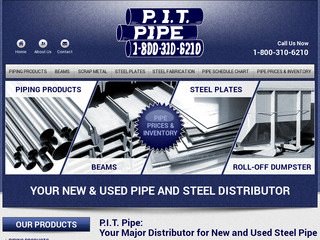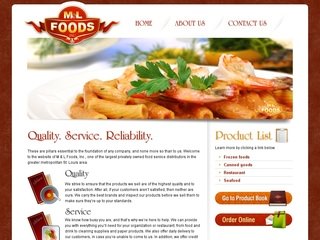 At Silver Scope, we specialize in distributor web design and other web marketing services for wholesalers, retailers, manufacturers, and distribution companies. In a business often governed by personal relationships and long-standing business ties, the kinds of open, functional, and informative websites we create with our distributor website design services can push your wholesale distribution business over the top when competing for hard-to-get business deals.
For more information on our effective distributor website design services, contact us online or by phone for your free website design quote. You can also see more samples of our work for wholesale distribution companies and more in our web design portfolio.
What Retailers & Manufacturers Look for in a Wholesale Distribution Website
In order to be successful, wholesale distributors often need to be able to effectively reach two very different kinds of customer – retail companies and manufacturers.
Retail companies need to be able to access accurate pricing information, contact information, and details about what your business specializes in. Some retailers also need drop-shipping information and special handling and storage details for certain categories of specialty good that you may handle distribution for.
Our distributor website designer will help you to position your company effectively in your niche so that potential customers and retailers searching for relevant terms on internet search engines like Google and Bing can find your website, contact you, and ultimately become customers.
Our distributor website design services can also help you to bring your sales sheets, brochures, and other information that may be in print onto your website. For sensitive or private information, you can also make it easier for potential and existing customers to contact your staff to obtain these specific details and figures.
The distributor website design services that we provide can also make it easier for manufacturers to get details about the kinds of retailers that your company has a relationship with. This qualifies the leads that you receive better so that your staff will waste less time fielding irrelevant inquiries.
How Quality Distributor Website Design Can Grow Your Business Network
Manufacturers and retailers alike are always looking for opportunities in distribution. A failure in distribution for either party means lost sales and reduced profit margins. Effective distributor website design can build trust with your prospects before you even meet them and explain what makes your wholesale distribution company a better choice than the alternatives.
Our expert staff can also help you to position your company to your ideal customers in a way that boosts your sales and shortens your sales cycle.
Complete Distributor Website Design Services
At Silver Scope, we do more than just give you an attractive website. We can also provide extensive internet marketing services tailored to the needs of wholesale distributors like your company. The services that we provide in addition to distributor website design include:
Search engine optimization (SEO)
SEO copywriting, content development, and link-building
eCommerce web design
Web hosting
Social media management & social media marketing
To find out more about our distributor website design packages, contact us online or call us now to receive your free website design quote.