Ecommerce / Shopping Website Design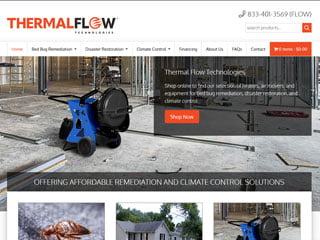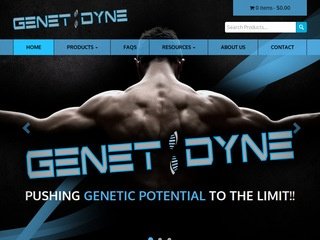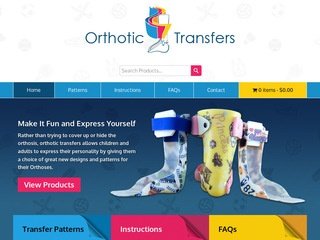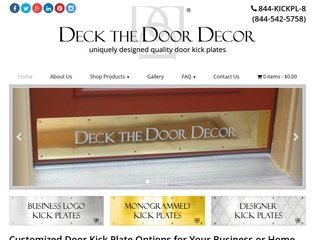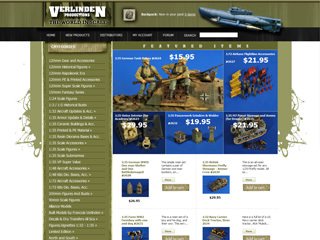 Silver Scope Web Design offers affordable web sites for your E-commerce business. We know that when you run an E-commerce store your website is one of your most valuable assets. For this reason, we offer unique professional E-commerce website design at affordable prices that will fit into almost any company's budget.
Professional Websites Generate Sales
Our E-commerce website design services give your business a professional Internet presence. Silver Scope Web Design creates E-commerce websites that are easy to use. This is important so that customers can easily navigate your site and find the products for which they are shopping. Then with just the click of a button, customers can buy products with our easy to use shopping cart software. This ease of use for customers will allow your E-commerce business to generate more sales.
Easy to Use Ecommerce Shopping Cart
Another important aspect of your E-commerce shopping website is the ability to include pictures and descriptions of the products that you sell. Our shopping cart software allows you to provide pictures of your products, which can also be enlarged to show details. This is important because your customers will know exactly what they are getting before they buy products from your E-commerce website. In addition, with our E-commerce web design services, you can also submit detailed descriptions of each product that you sell. The combination of these elements, results in an affordable E-commerce website, which allow you to sell products online to customers without any hassle.
E-commerce websites designed with our shopping cart software allow you to easily add products and manage inventory for your E-commerce store. After we complete the design of your new E-commerce website, we will walk you through the process of using this software. Therefore, everyone from the computer savvy expert, to the beginner can run an E-commerce shopping website designed by Silver Scope Web Design.
With an E-commerce website designed by our skilled staff, when you make a sale through your website, you will automatically be informed of the sale through email. This email will include the customer's order and shipping information so that you can easily package each online order and promptly mail it off.
Search Engine Optimization Service
Our E-commerce web design packages include search engine optimization of your E-commerce website. Search Engine Optimization, SEO, is an important part of E-commerce web design because this allows your website to be found by search engines. SEO can draw new customers to your E-commerce shopping website without the high costs of constant advertising through pay-per-click, radio, and television. Our E-commerce web design team uses skilled knowledge of search engines to build websites that are very search engine friendly.
We pride ourselves in being a leading E-commerce web design company. To see some of the many examples of previous E-commerce websites designed by Silver Scope Web Design, browse our web design portfolio.
To learn more about our E-commerce website design services, please contact Silver Scope Web Design today.
See more websites in our web design by industry portfolio.