Fashion Website Design: Web Design for Ecommerce and Fashion Websites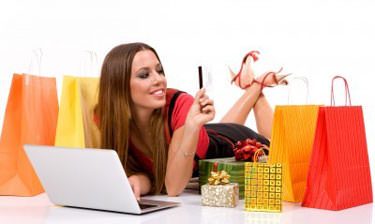 As a leading website design company with experience developing websites for a variety of industries, Silver Scope Web Design offers fashion website design services for clothing and accessories stores and boutiques. If you are looking for a professional website design firm that can provide your company with a functional ecommerce website for your store or an information brochure style website to attract customers to your business, contact Silver Scope Web Design to learn more about what we can do for you.
Our fashion website design services allow you to showcase your clothing and accessories to new customers, sell merchandise online through an ecommerce store, and present a stylish, professional image to customers. Whether you are an existing brick and mortar store looking to develop effective Internet marketing or a new online boutique in need of an easy to use ecommerce site, our fashion web design services are for you.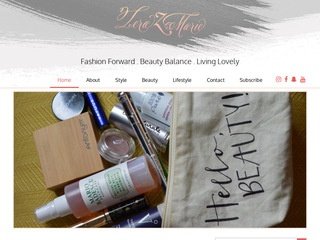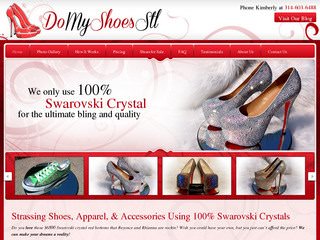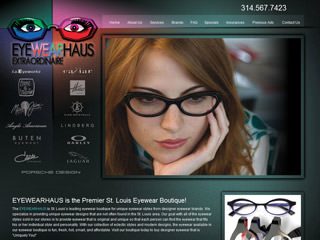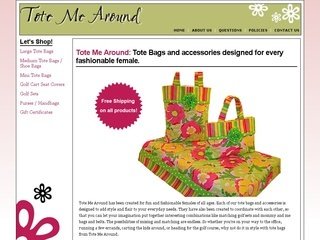 We develop informational brochure styles websites and ecommerce websites for a variety of types of businesses including:
Clothing Store Website Design
Glasses or Sunglasses Boutique Website Design
Shoes or Footwear Website Design
Accessories and Purse Store Website Design
Fashion Jewelry Website Design
Search Engine Optimized Fashion Website Design
We understand that when it comes to fashion web design it is important to develop innovative styles and designs that attract your customer's interest and attention. However, even the most stylish, head-turning designs are useless if customers cannot find your website. Therefore, all of our custom fashion website design packages include our superior Search Engine Optimization (SEO) services. Search engine optimization is the process of designing a website using search engine friendly code and a number of other important techniques. In short, SEO will increase the traffic that your website receives by bringing it to the top of popular search engines, including Google, Bing, and Yahoo, for several key phrases and keywords. Therefore, a fashion website with search engine optimization can increase awareness and bring customers to your store.
Fashion Website Design Case Studies
Our fashion web design services offer the innovative and stylish designs you desire for your clothing or accessory store or boutique at affordable prices. At Silver Scope Web Design, our fashion website designers have experience developing websites for a variety of industries. The following are two fashion website design projects, which we have recently completed.
Do My Shoes STL - Interactive Fashion Website for a Designer Shoe Strassing Company
The website we designed for Do My Shoes STL shows off a number of pictures of the companies work on previous projects and includes search engine optimized content explaining how the shoe strassing services work. For this fashion website design project, we also integrated a customized blog and photo gallery to match the design of the site so that the company can easily interact with customers and upload photos, videos, and posts on an ongoing basis with limited technical knowledge and experience.
EYEWEARHAUS - Informational Fashion Website for a Designer Eyewear Boutique
The EYEWEARHAUS website is an example of our stunning fashion web design services. We developed this website for a St. Louis eyewear boutique that specializes in selling premium, designer eye glasses and sunglasses.
This brochure style website is primarily intended to inform potential customers of the business, display designer eyewear brands that they carry, and attract new customers into the boutique.
Tote Me Around - Ecommerce Website for Fashion Totes and Accessories
The Tote Me Around website is an example of our ecommerce fashion website design. Our talented fashion website designers developed this fun and stylish website to target the fashionable women of all ages who make up the target market for this tote bag and accessory company.
By using our simple shopping cart software, we provided this company with a fun and fresh ecommerce website through which they can sell their products.
See more websites in our web design by industry portfolio.