HVAC Website Design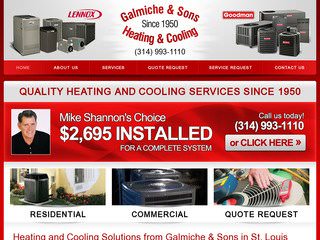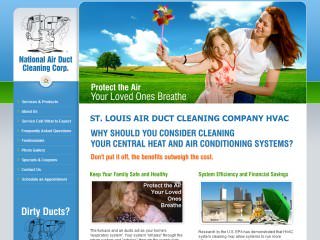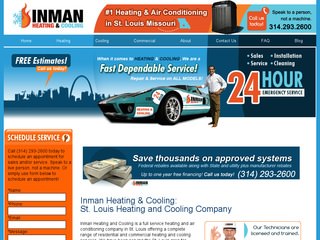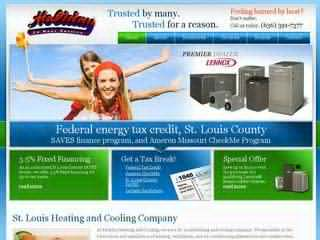 At Silver Scope Web Design, we offer HVAC website design services for HVAC and heating and cooling companies. We have worked with a number of local heating and cooling companies as well as HVAC and air duct cleaning companies to develop effective and well created websites. Our HVAC web design services can help any business realize and achieve their online marketing goals. With our website design services, we create websites that can easily become key elements of any marketing plan. By utilizing search engine optimization and custom website design techniques, we develop websites that attract new customers for any commercial or residential HVAC company.
HVAC website design services are ideal for all types of heating and cooling companies including:
HVAC Repair Companies
Heating and Cooling Services Companies
Commercial Heating and Cooling Repair and Maintenance Companies
Residential Heating and Cooling Companies
Air Duct Cleaning Companies
HVAC Service & Maintenance Companies
Our HVAC Web Design Services: Learn More
With our HVAC website design services, we can develop and design effective websites for any local or national HVAC company. We develop aesthetically appealing websites that act as effective marketing tools for any business. To learn more about our HVAC website design services and to find out how our HVAC web designers can help your company, please contact our web design company to request a free website design quote.
HVAC Website Design & Attracting New Customers with Internet Marketing
One of the main benefits of our HVAC web design services over using HVAC website templates or other website design services is the way in which our websites can act as effective marketing tools for your business. Our websites utilize a number of special techniques in order to attract new and potential customers to your business and inform them of available services.
Our HVAC website design services create websites that are:
Tailored specifically to your business: With each HVAC web design project, we review your business and your current marketing efforts in order to create a personalized website that will attract new customers. Our websites can grow with your business allowing you to add new services and additional pages as needed.
Effective marketing tools for your company: We use a number of search engine optimization techniques when offering HVAC website design services in order to create websites that rank highly for popular searches. This can increase website traffic and attract new business to your company.
Able to target and attract local business: By using principals of HVAC SEO including search engine optimized copywriting, we can target customers in your local area. This is ideal for many local HVAC companies and air duct cleaning companies serving small, local areas.
Easy to navigate and view: We use clean layouts and simple navigation structures to make your website user- and search engine- friendly. This allows search engines to search your website easily and allows potential customers to quickly find important information.
If you are interested in our HVAC website design services for your business and would like to find out more about web design pricing information for our HVAC web design services, please contact our St. Louis website design company.
See more websites in our web design by industry portfolio.