Law Firm Web Design for Attorneys, Lawyers, and Law Firms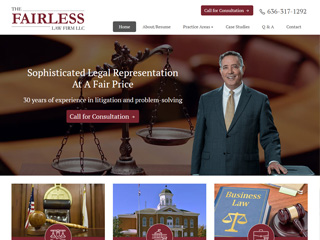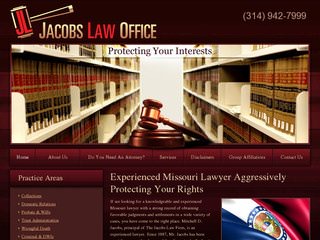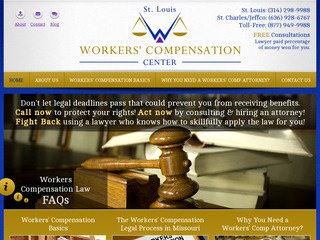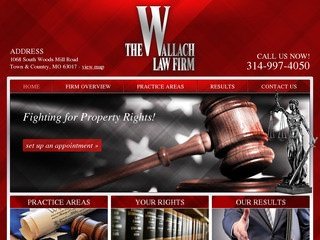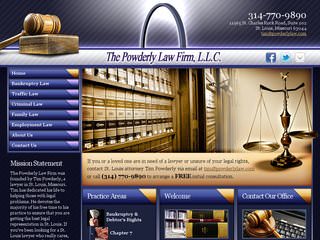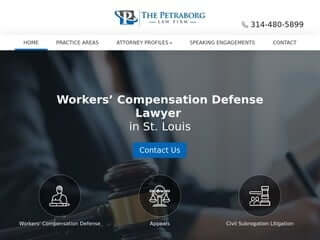 Silver Scope Design is the leading web design company with the experience and knowledge required to build informational and professional websites for attorneys, lawyers, and other legal service providers. We will work with you to create a custom legal website that gives your law firm a unique Internet presence. Our websites can act as the central element of your Internet marketing plan by attracting new clients and informing them about your legal service offerings. To learn more about our professional website design services, please contact us.
Affordable Attorney Web Design Prices
Our website design company offers all of the knowledge and technical expertise that you expect from a leading law firm web design company without the outrageous "Attorney Only" web design prices. We will develop the professional website you desire for your law firm at affordable prices. To learn more about our affordable website hosting and web design services for lawyers, attorneys, or other legal service clients, please visit our web design prices page.
Custom Legal Website Design
At Silver Scope Web Design, we work with each individual attorney to determine his or her specific needs and expectations from their new website. Our professional team of web design experts then goes to work building a custom site for each law firm. Each of these custom websites that we build are designed to capture the unique identity of the particular law firm with a custom layout, unique content, original color scheme, and even a custom-made logo, if selected. Unlike with the use of template websites, with a custom-built website from Silver Scope, you can be sure that your website is unique and original. Contact us to learn more about a custom law firm website from Silver Scope Design.
Law Firm Internet Marketing with SEO
Silver Scope Web Design utilizes the latest in Search Engine Optimization (SEO) techniques in order to improve the ranking that your website is given in popular search engines. All of our law firm website design packages include SEO services standard. Therefore, each website that we design is specifically coded for the particular keywords and phrases that you will choose with the guidance of our knowledgeable designers. Whether you want to target specific geographic locations or your company specializes in offering particular legal services for clients, we will help you create a website that is unique to your business model.
With a search engine optimized website from Silver Scope Design, your law firm can utilize major Internet search engines, such as Google or Yahoo, to attract new clients. Therefore, a custom website from Silver Scope Web Design can be a great Internet marketing tool for your law firm.
Contact Our Law Firm Website Designer to Get Started
If you would like to learn more information about how our web design company can attract clients to your law firm and build your legal business, please request a free website design quote today. Through custom content, creative and easy to use design, and straightforward navigation, our team of skilled law firm website designers will develop a website that expresses your company. As a leading website design company with affordable web design prices, we look forward to working with you in designing the ideal website for your law firm.
See more websites in our web design by industry portfolio.