Small Business Website Design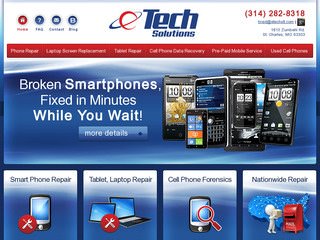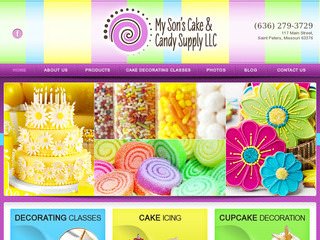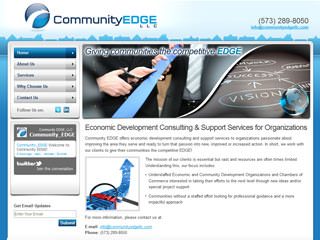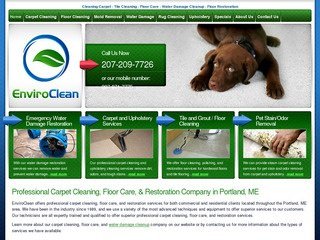 Silver Scope Web Design is a leading web design company specializing in building websites for small businesses. We have the experience required to develop functional and informational websites that help give your small business the edge to succeed. In addition, our websites for small business are affordable and well worth their cost. Your website can attract new customers to your business whether you operate on a local or nationwide scale. Request a free web design quote for more information on our small business web design services. We would be happy to help you learn more about having Silver Scope Design create your small business website.
Websites Help Grow Your Small Business
Whether you are just getting started or your business has been passed on for generations, our web design company can help build your business. When planning your website layout, our knowledgeable employees will work with you to determine the most important information, which you should include on your website. In addition, we use our knowledge and expertise to provide a user-friendly layout and design. We offer custom website design services to all of our customers. Therefore, your new website will be unique and designed especially for your small business. To see some of the past websites designed by our web design company, visit our Website Design Portfolio page.
Easy Web Design for Small Businesses
We understand that when running a business, there is not a lot of extra time for those other things that need to be done. Therefore, some things may be put on hold "until there is time", but let's be honest; if you build a successful business, you will likely never have "extra time". Silver Scope Web Design can help you by making creating your new website easy and hassle free. As a web design company that understands you are busy, we will work with you to determine what you want and need from a website, and then we put our skilled team of web designers to work. With our hassle free web design services, building a new company website is easier than you think.
Custom Built Small Business Websites
Not only does a custom website from our web design company save you the time and hassle of learning to build your own website, but also our websites offer unique designs and custom layouts that you will not find when using website templates. Website templates do not give your business the custom online presence it deserves, but instead they let you choose from a limited selection of designs available to potentially hundreds of other business too. If you would like to learn more about having our team of professional web designers build a custom website for your small business, contact our website design company today.
Web Design to Target Local Customers
You may have concerns regarding whether or not you actually need a website for your small business because you operate only in a small local area. However, our professional web design services can target your customers no matter where your market is located. By using a number of special Search Engine Optimization (SEO) techniques, we are able to build your website in order to focus on a few select keywords. Our specialized SEO services will allow your exact target customers to find your company website and contact your small business. Therefore, your company website can actually attract new customers as a successful marketing tool.
If you are interested in learning more about the small business website design services offered by Silver Scope Web Design, a leading web design company, please call us today. We look forward to working with you to build your small business website.
See more websites in our web design by industry portfolio.