Search Engine Marketing: Understanding SEO and PPC Advertising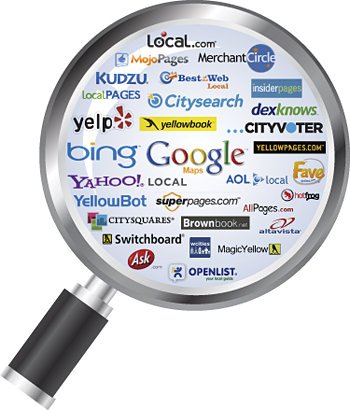 The digital age has brought with it a number of changes in the way brands and companies market themselves. The expansive nature of the Internet has allowed brands that were originally incapable of affording heavy marketing initiatives, to make use of effective and affordable marketing opportunities by using search engines like Google. The idea behind search engine marketing is to improve a brand's visibility on the Internet. The truth is that regardless of a company's prior experience and knowledge, if consumers are not made aware of its existence, it is likely to slip into the cracks, unnoticed. Therefore, in today's business climate, search engine marketing can be as important to a business as the product or service it provides.
Based out of St. Louis, Missouri, Silver Scope Design offers high quality, proven search engine marketing and search engine optimization services for companies across the country and around the world. We have a team of experienced professionals, firmly dedicated to expanding the depth of their knowledge of the industry. You can rest assured that we will look to implement only tried and tested solutions designed to improve your brand's online visibility and maximize your marketing efforts.
What is Search Engine Marketing?
In short, search engine marketing is a form of Internet marketing that utilizes a combination of optimization and advertizing to promote a business and increase its visibility on search engine results pages. Search engines like Google have become the dominant form of discovering, locating, or identifying brands, products, and services on the Internet. Online users do not have the time or the patience to sift through numerous search results when making a decision. Instead, they rely on search engines to pull the most relevant results for a given search.
Search engine marketing is intricately connected to search engine optimization. Search engine optimization involves developing content for your website that Google automatically prioritizes. Content should be interesting and informative as well as developed using relevant keywords and key phrases that improve your website's ranking on targeted search engine's results pages.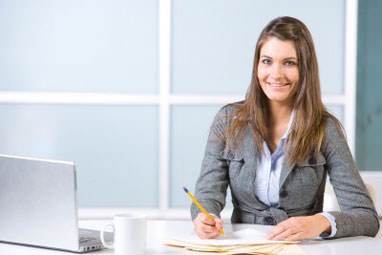 Apart from optimizing your rankings on search engines, search engine marketing also involves developing content that is not only engaging, but informative as well. It is extremely important for brands and companies to stimulate users that are driven to their website quickly, so that consumer interaction can be prolonged. The longer a user remains on your website, the more likely he/she is to remember it, and recommend it to others. Your website's content must be precise and straightforward while providing the user with all the relevant details of a service or a product. Professional SEO copywriters specialize in developing content that is optimized not only for search engines, but also for user experience as well.
Implementing Search Engine Marketing Strategies for your Business
If you have not yet caught on to the wave of Internet and search engine marketing, you need not worry. There is still time for you to unleash the marketing potential of your business and build awareness. Despite the fact that many individuals and companies continue to remain in the dark about search engine marketing, those who have integrated such techniques into their websites will certainly vouch for their effectiveness.
Search engine marketing involves a huge amount of research. Before any content is developed, the most reliable search engine marketing services will evaluate your industry along with your target audience. This will give search engine marketing companies, a sound idea of how to market your product or service in ways that resonate with your consumers and with search engine algorithms as well.
Silver Scope Design works precisely in this manner. The content we develop is heavily researched and designed specifically with your target audience in mind. We will apply a range of SEO and search engine marketing techniques to help achieve increased awareness of your brand.
Choose Silver Scope for Results-Driven Search Engine Marketing Solutions
If you are struggling to develop an effective online presence, get in touch with our team at Silver Scope Design today. Through website design, search engine optimization, and more, we can help you establish an effective search engine marketing plan to meet your customer engagement and sales goals.