Website Maintenance and Support Services for Website Updates & Changes
Silver Scope Design can modify and make changes to your website in a reasonable turnaround time (usually within a few days to a week based on the complexity of the requests and current workload).
For Current Clients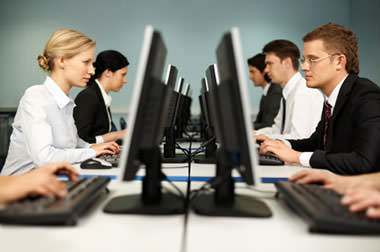 Once we have completed your website based on the original agreement and project specifications, the website is uploaded to go live on the Internet for the world to see. The project is then considered completed. But as your business evolves and grows, things will change and your website will need to reflect those changes. In order to avoid scope creep, you have the option to changes your website yourself (via your hosting control panel, web design software, or HTML editors) or have us make the changes for you.
If you prefer for Silver Scope Design to make changes, all future large-scale modifications will require a new documented proposal and price (to be agreed upon and accepted by both parties before work begins). Any small-scale additional updates (such as text and/or image changes) may be completed one of two ways:
As need be at our billing rate of

$

90 per hour, or
Utilizing our Website Maintenance and Support packages below
Website Maintenance and Support Packages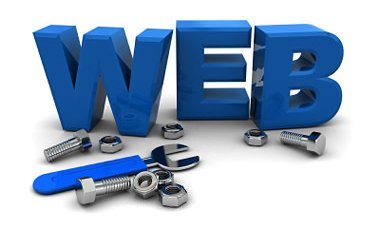 For New & Current Clients
One hour per month:

$

85 (

$

85 per hour for each additional hour)
Two hours per month:

$

160 (

$

80 per hour for each additional hour)
Three hours per month:

$

225 (

$

75 per hour for each additional hour)
Five hours per month:

$

350 (

$

70 per hour for each additional hour)
If unused, each plan's hours will carry over for two additional months because we understand that some months are busier than others. The packages are billed in 6-month intervals.
If you are interested in website maintenance and support packages, please, request a free web design quote or contact our website design company for additional information on these services.