Professional Graphic Design Services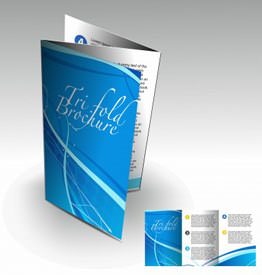 Regardless of what industry they may be in, business owners regularly understand the importance of distinguishing their brand and product from the many firms they to compete with. In a marketplace that is becoming increasingly saturated with competition, there is immense value in creating a unique message that your clients and potential clients can relate to. One of the common features that successful brands around the world share is consistency in the message they are communicating.
When a company is trying to promote itself and spread awareness, it needs to develop a brand that is immediately distinguishable. Therefore, it is hugely important to have a symbol or a logo that can represent your company. This is the first step towards improving brand identification and building brand loyalty.
Silver Scope Design is an experienced graphic design company operating out of the St. Louis area. At Silver Scope Design, our team of dedicated professionals understand the subtle art of graphic design and look to provide our clients with the most creative and consistent graphic design solutions. We have a number of graphic design packages available at varying rates catering to businesses with both small and large budgets.
Our Graphic Design Services: What We Offer
Graphic design itself is a very competitive industry these days. There are a number of professional companies and freelance graphic designers offering design services, and it is often difficult to know which ones are reliable. The landscape of marketing and graphic design is constantly changing, and only the best companies ensure that they remain up to date with the latest knowledge and technology. Silver Scope Design understands the importance of staying ahead of the curve and offers great graphic design solutions at affordable rates.
At Silver Scope Design, we are always looking to offer our clients the most clear and consistent form of an idea because we believe that communicating the message of our clients is the fundamental component in a successful graphic design or media-related endeavor. We work intimately with our clients to uncover what their needs and desires are, and the kind of image they are looking to cultivate for themselves. When we fully grasp the needs of our clients, we then begin the processes of ideation and concept building.
As part of our complete graphic design services, we offer:
Letterhead Design
Banner Design
Online Banner & Ad Design
Our graphic design solutions cover both web development and print design, offering a complete and comprehensive approach to your graphic design needs. Whether you are looking to develop online content like a new interface for your website or offline content in the form of posters, brochures, or flyers, you can rest assured that we have the necessary graphic design skills to turn your vision into a reality.
Choose Silver Scope Design for All Your Graphic Design Needs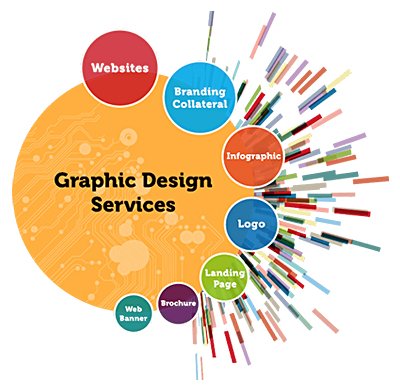 With our professional graphic design services, we, at Silver Scope Design, can work with you to develop the complete marketing materials you need for both online and print advertising. We maintain a focus on consistency in branding and strive to help our clients communicate their messages in the most effective and memorable ways.
If you are looking for a graphic designer that can help you promote your brand through print and online media design, contact our website design company today online or by phone at (877) 745-8772.